Nagpur: The Western India Football Association (WIFA) has selected 20 players to represent Maharashtra in the upcoming 69th National Football Championship for Santosh Trophy (West Zone) to be played at Rajkot, Gujarat from January 10 to 20, 2015.
The state squad comprises of 11 players from Mumbai, five from Nagpur, two from Pune and one each from Aurangabad and Kolhapur.
Maharashtra will take on Goa in the opening match on January 11.
Caitano Pinho of ONGC, Mumbai is appointed as the coach and will be assisted by Sameer Shaikh of Pune. Iqbal Kashmiri of Nagpur is the manager. The top 2 teams from the group will qualify for the final round.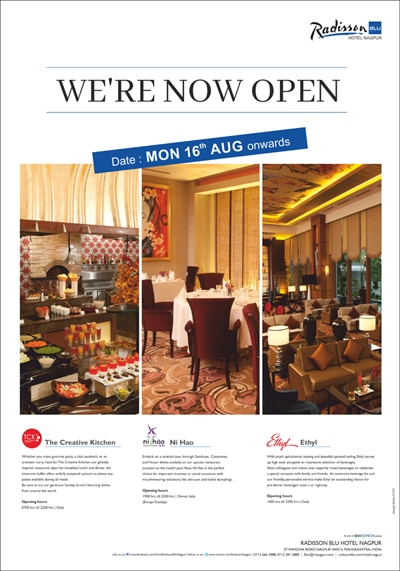 The Maharashtra team: Ubaid CK, Chetan Dawdhariya, Sachin Gawas, Omkar Singh, Vivek Kaira, Floyd Dharmai, Nitesh Munde, Vijith Shetty, Siddarth Nayak, Kailash Patil, Praveen Sharma (all Mumbai); Mohd Shafique, Shahbaz Pathan, Shakti Singh Thakur, Karan Atwal, Amol Yadav (all Nagpur); Raviraj Kurne, Sandesh Gadkari (both Pune); Mohd Arif (Aurangabad); Jay Kumar Patil (Kolhapur).
Coach: Caitano Pinho (Mumbai)
Assistant coach: Sameer Shaikh (Pune)
Manager: Iqbal Kashmiri (Nagpur)
Assistant manager: Dharmesh Patel (Mumbai)
Maharashtra Fixture (West Zone qualifying round) Jan 11: Maharashtra vs Goa Jan 15: Maharashtra vs Madhya Pradesh Jan 18: Maharashtra vs Gujarat Jan 20: Maharashtra vs Daman & Diu.