Mumbai: The Maharashtra cabinet today gave its approval to the draft Bill on the law prohibiting attacks on journalists (Journalists Protection Act).
The bill will be tabled in both the Houses of the state Legislature tomorrow, the last day of the ongoing budget session.
"The state cabinet today gave its nod to the bill seeking to prevent attacks on journalists, which will be tabled in both the Houses of the Legislature tomorrow for the passage," a Maharashtra minister said.
The draft of the bill prepared by the government was circulated to journalist bodies for suggestions and objections late last year. The government prepared the final draft after suggestions and objections were submitted.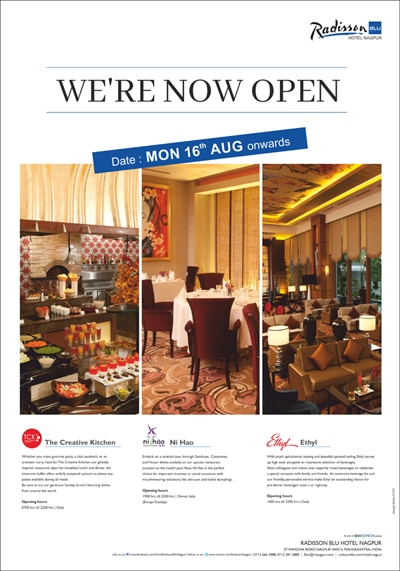 The bill seeks to make attack on journalist a non-bailable offence. The attacker will have to pay a fine and also foot the medical bill of the victim.
In case of an attack on a media house, the damage done to the property will be recovered from the attacker.
However, misuse of the law by journalists would also attract punishment for mediapersons.
On Saturday, Chief Minister Devendra Fadnavis had announced in the Assembly that a bill to prevent attacks on journalists would be introduced in the ongoing Budget session.
"The draft of the bill regarding attacks on journalists is ready and we plan to introduce it in the ongoing session of the state Legislature," he had said