Mumbai: The Maharashtra Budget 2018-2019 is set to be presented by state Finance Minister Sudhir Mungantiwar in State Assembly today. This is Mungantiwar's fourth successive budget. Ahead of the Budget, Mungantiwar on Thursday tabled Maharashtra economic survey in the legislative assembly. The survey stated that state will grow at 7.3 per cent (in 2017-18) as against the 10 per cent growth projected during 2016-17. (Here is the complete economic survey of Maharashtra)
According to the survey, the industry and services sectors are expected to grow at 6.5 per cent and 9.7 per cent respectively. Maharashtra's per capita income is expected to be at Rs 1,80,596 and it is the leading state among major states in the country.
Facing an agrarian crisis in the state, Mungantiwar is under pressure to present a populist Budget. It is also a significant Budget as it comes just about a year ahead of Lok Sabha Elections 2019 and a year and a half ahead of Maharashtra Assembly Elections 2019.
In the previous Maharashtra Budget for 2017-18, it was proposed that Rs 25,000 crore will be allotted for the farm sector. During 2016-17, the agriculture production was higher on account of good rains. However, during 2017-18 the agriculture and allied sector is expected to register (-) 8.3 per cent due to less rains (84.3 per cent of normal rains) as compared to last year.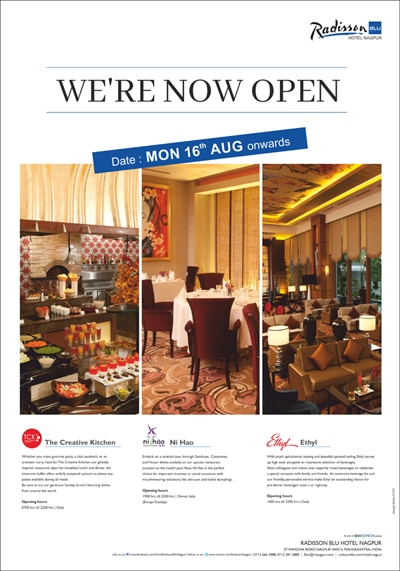 Last year's economic survey had said that the agriculture sector was expected to grow by 12.5 per cent. This year's report says that in 2016-17, the agriculture production was higher on account of good rains (94.9 per cent of normal rains).