Mumbai: Maharashtra's economic growth has slumped to 7.3 per cent in 2017-18, the weakest in the three years of Devendra Fadnavis's government. According to the Economic Survey Report (ESR) 2017-18, presented to the Maharashtra legislature on Thursday, the real gross state domestic product (GSDP) at constant (2011-12) market prices for the year ending March 2018 will be Rs 19,59,920 crore, up 7.3 per cent over 2016-17. India's most industrialised state had recorded a high 10 per cent growth rate last fiscal. In 2015-16, the Fadnavis government had recorded a 7.6 pc growth.
This year's stunted growth comes on the back of a poor monsoon that adversely impacted the farm sector, sharp increase in revenue expenditure on account of the government's farm loan waiver, and lingering impact of demonetisation.
Incidentally, in January, the Centre too had lowered its own growth estimates for 2017-18 from 7.1 pc in 2016-17 to 6.5 pc. The downward slide of Maharashtra's economy comes when the state, aiming to become a $ 1-trillion economy by 2025, had aimed for double-digit growth again. But the ESR estimates now show that it has fallen way short of the target.
Maharashtra Finance Minister Sudhir Mungantiwar, who will present that state's budget estimates for 2018-19 on Friday, however, struck a positive note. "Despite various economic challenges, we could achieve a 7.3 per cent growth. It is higher than India's overall growth rate. Even as the growth estimates had to be lowered due negative farm growth, we continue to be the fastest growing state economy," Mungantiwar said.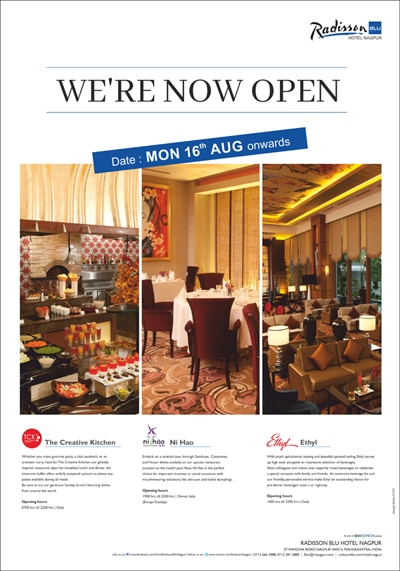 Mungantiwar cited the growth rate numbers of some developed world economies to claim that "the state was growing at a faster clip than them as well". Ironically, the ESR painted a positive outlook on the global economic situation. "As per the World Economic and Prospects report 2018, global economic growth is estimated to have reached 3 per cent in 2017, a significant acceleration compared to the growth of 2.4 per cent in 2016," the report stated.
The deepest worry line for the Devendra Fadnavis government, ahead of the next budget, is the projection of a double-digit Maharashtra growth story slumps to weakest in 3 years negative growth in the farm sector, which provides livelihood to over 52 per cent of the state's population. After witnessing a record crop production in 2016-17, the farm sector is now on a sharp downward spiral and is expected to clock a 14.4 pc negative growth.
The ESR has blamed poor monsoon for the slide. "In 2017, the state received only 84.3 per cent of the normal rainfall. Four in every ten talukas received deficient rainfall," it said. This led to a sharp decline in crop production in both, the kharif and rabi seasons. Senior officials further said unseasonal rains and pink bollworm (PBW) infestations had adversely hit production. According to the ESR, the overall foodgrain production is projected to drop from 17,230 metric tonne (MT) in 16-17 to 13,283 MT this year, a sharp 23 per cent drop. While the pulses segment has seen a production decline of 27 pc, cereals have recorded a 21 pc drop. The PBW infestation ravaged 83 pc of cotton farms, and resultantly the cash crop's production is down 44 pc, while oilseeds and vegetable production have dropped by 18 pc and 14 pc respectively.