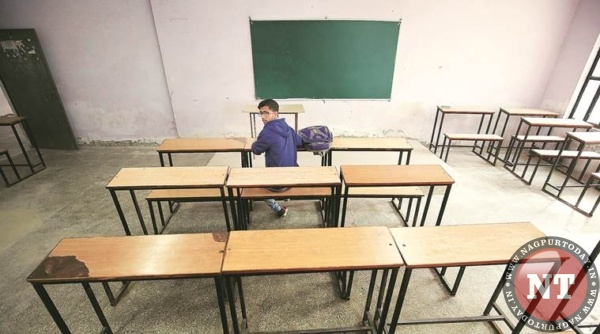 Nagpur: Coming down heavily on coaching-centers, Maharashtra Government has ordered all junior colleges offering science stream to install biometric attendance system.
The order that came out on Friday is to ensure that students don't forego their classes in colleges for the integrated programs offered by many coaching-centers.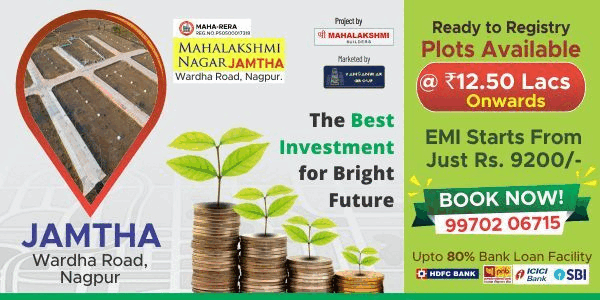 The biometric system will be put to effect in Mumbai, Pune, Nagpur, Nashik and Aurangabad on a pilot basis.
Install biometric system or face disaffiliation: Minister thunders
School education and sports minister Vinod Tawde, while passing the Government Resolution said that the colleges will have to install the system within a month, or will face disaffiliation.
The resolution covers all aided, unaided and self-financed junior college, which are expected to now act soon.
Integrated programs are basically tie-ups between junior colleges and coaching centers to train students for various entrance exams.
Students don't attend college classes, but get attendance anyway
The classes mostly take place in coaching centers. This way the students end up missing college classes.
But the partner-colleges "mark 80% attendance for students and (also) allow them admissions to Class-XII," Tawde noted.
He believes with the biometric system in place, "we will be able to monitor attendance of the students."
Tawde had announced the implementation of biometric attendance in July last year.
If rule made mandatory, pressure on students will increase manifold
At times, faculty members from the coaching-centers teach for three to four days a week in the college/school campuses.
This saves the students a lot of time, as they don't have to juggle between the two institutions, said parents.
However, with this rule in place, pressure on the wards will increase manifolds, they rued.
Moreover, "junior colleges are not good enough to prepare them."