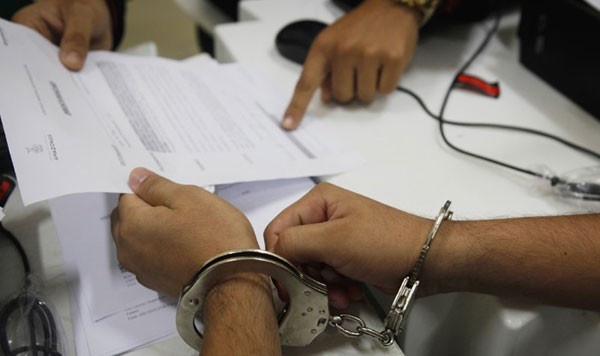 Nashik: Two teachers were arrested for allegedly demanding sexual favours from a student in return of giving good grades in different subjects for the Higher Secondary School (HSC) examinations.
The complaint was lodged by a class XII student of L. V. Hiray College, Panchvati area. Following which, two teachers were taken in and they have been identified as Pravin D. Suryawanshi and Sachin N. Sonawane.
As per preliminary investigations, they have been reportedly demanding sexual favours from students since 2015, and the police are probing if there are more complaints against them.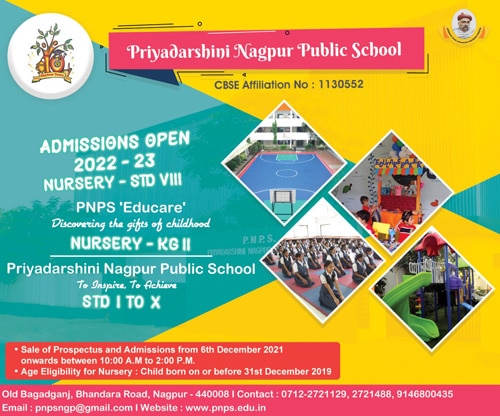 It must be noted that under the new anti-corruption law, seeking and accepting sexual favours will be considered a bribe where the accused could end up receiving a jail term of seven years as their quota of punishment. Notably, the Prevention of Corruption (Amendment) Act, 2018 incorporates the umbrella term undue advantage, which means any gratification other than legal remuneration and also includes expensive club memberships and hospitality.
The anti-corruption law holds that the word gratification is not limited to pecuniary gratifications or to gratifications estimable in money.