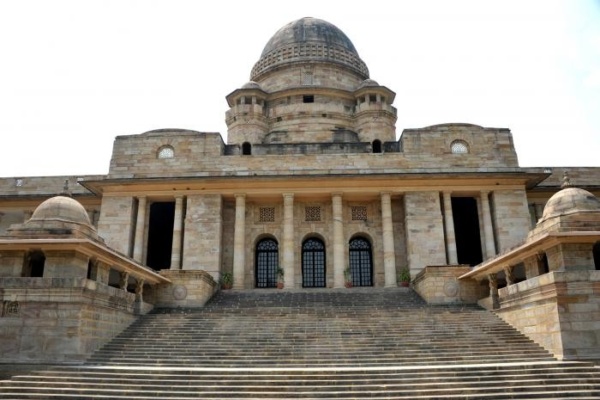 Nagpur: After the Nagpur bench of Bombay High Court asked 151 corporators of Nagpur Municipal Corporation (NMC) to file affidavits as what measures they took and what measures they were planning to keep their respective wards keep and healthy, the corporators have woken up from their deep slumber and started rushing to get fogging machines. They are demanding at least two small fogging machines for each ward. However, looking at the poor financial condition of the NMC, the health department is unlikely to provide the fogging machines in the near future.
The city is reeling under mosquito menace since last few months. The patients of dengue and scrub typhus are increasing day by day due to unclean and filthy areas across the city. Despite this, corporators were avoiding going in their wards to review the situation. Now when the information is needed to furnished in an affidavit, they have suddenly become active.
The NMC's health department has five big fogging machines that are used to spray medicines once a month in every zone. These machines are normally not available on demand. There are 20 handy fogging machines that are used in the areas where big machines can't be used. The corporators have demanded that two small handy machines be provided to every zone.
The corporators, who had very laidback attitude towards citizens' complaints of logged or overflowing sewerage lines and nullahs, are now seen active in attending the complaints.
As per information, some of corporators are collecting their old photographs of participating in Swachch Bharat Abhiyaan. They are planning to attach these pictures with the affidavit. However, the number of such corporators is very small. Most of the corporators never visited their wards and are now finding it difficult as what to mention in the affidavits.