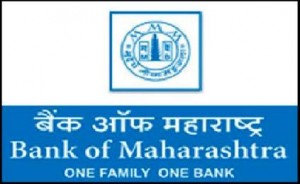 Nagpur News: A former clerk with Bank of Maharashtra has been booked by Zaripatka police for a fraud that led to a loss for many bank customers to the tune of Rs 96.5 lakhs. Devanand Nichwani was charged with various sections for fraud, criminal breach of trust and other charges after bank authorities produced the audit report before the police.
According to the police complaint filed by Bank Manager, Deepak Rangari, Nichwani had diverted cheques during his working tenure. Rangari claimed that between November 6, 2007 to May 31, 2008, Nichwani deposited 48 cheques handed in by the bank customers in 13 accounts, most of which belonged to his relatives or friends, instead of depositing the amount in customer's accounts.
Rangari claimed that fearing being caught by bank officials, Nachwani took pre-retirement. It was later during the audit, the facts came to light and Jaripatka police were informed.