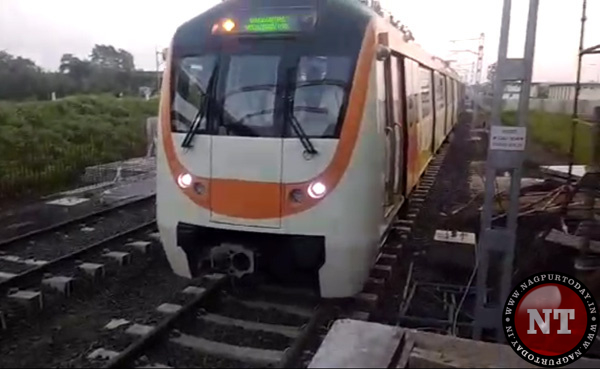 Nagpur: Maha Metro has decided to reject demands of Nagpur Municipal Corporation (NMC) regarding the Cotton Market mega commercial complex. NMC, which is the owner of the land, had demanded that the Metro agency pays Rs148 crore for the 21,700 square metre land, rehabilitate the hawkers and shopkeepers and share 50% of the revenue generated from the mall with it.
Commenting on NMC's demands, a senior MahaMetro official said, "We are yet to receive any formal communication from NMC in this regard but we have learnt that such a proposal has been passed in its general body. It is absolutely unacceptable to us. NMC should either charge market rate for the land and forget about revenue sharing or give the land for free and seek the same. It can't have the cake and eat it too. In case NMC seeks market rate then state government has to pay it, not us."
The official further said that if NMC remained adamant MahaMetro would request union transport minister Nitin Gadkari to drop the project. "Neither the Cotton Market Metro station nor the commercial complex were part of our initial project. Gadkari asked us to go for them in the interest of the city. Unfortunately, NMC is being most uncooperative. Apparently it wants to improve its finances at our cost," he added.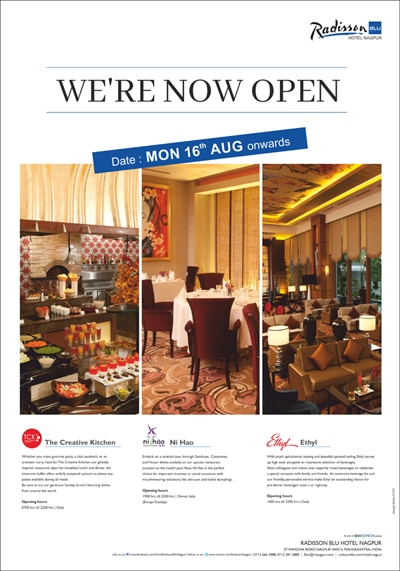 NMC wants MahaMetro to adjust the cost of the Cotton Market land in its 5% share of Nagpur Metro project. Even this is not acceptable to MahaMetro. "This project is not part of the original detailed project report (DPR). NMC has to give us Rs 434 crore. So far it has handed over land only worth Rs 136 crore. The remaining Rs 298 crore has to be cash," the official said.
Virendra Kukreja, standing committee chairman of NMC, justified the civic agency's stand. "We are only demanding a share in their profit. The proposal was discussed in presence of union transport minister Nitin Gadkari and chief minister Devendra Fadnavis. At that time Metro officials did not raise any objections. In any case the proposal has been passed by the general body so there is no question of negotiations," he said.
Meanwhile, MahaMetro has decided to engage a consultant to calculate the cost of rehabilitating over 1,100 hawkers and 135 shopkeepers doing business on the land. "The consultant will also suggest a plan for rehabilitation," the Metro official said.