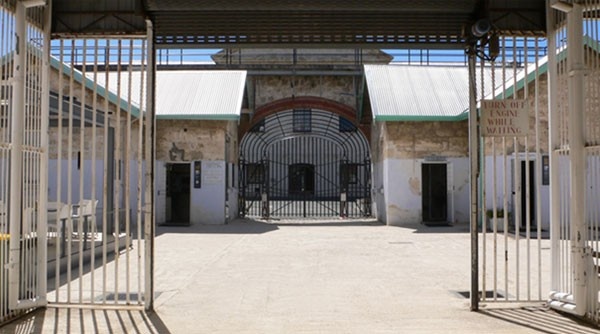 Mumbai: The Maharashtra government have decided to set up six new jails. At present the state has 13 such facilities. The move may bring relief to convicted inmates having a good track record.
"With new jails, Maharashtra may become a state with the highest number of open jails with a total capacity of over 1,600 prisoners," a home department official said.
A notification issued by the Home Department said new open jails would be started in Sindhudurg, Ratnagiri, Latur, Dhule, Wardha and Yeotmal districts.
Open jails are already functioning at Paithan, Aurangabad, Gadchiroli, Visapur, Morshi, Yerwada, Kolhapur, Nashik, Nagpur, Amravati, Thane, Akola and Sangli.
Open jails are for prisoners who have exhibited good behavior. The inmates here get certain concessions such as a month-long parole at a time instead of the usual 14-15 days. They are also allowed to work on farms or factories while serving the sentence.
"The environment in the open jail is definitely better for any prisoner. It improves their physical and mental well-being," the official said.
Prisons in Maharashtra have about 30,000 inmates at present, of which around 75 per cent are undertrials.