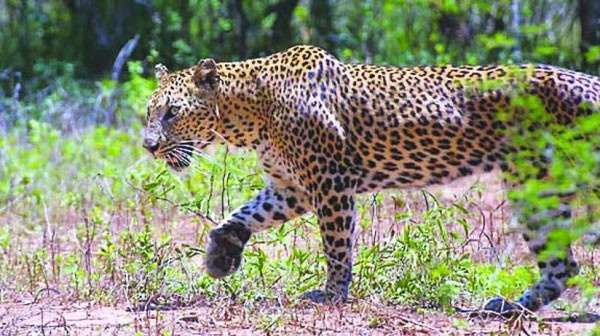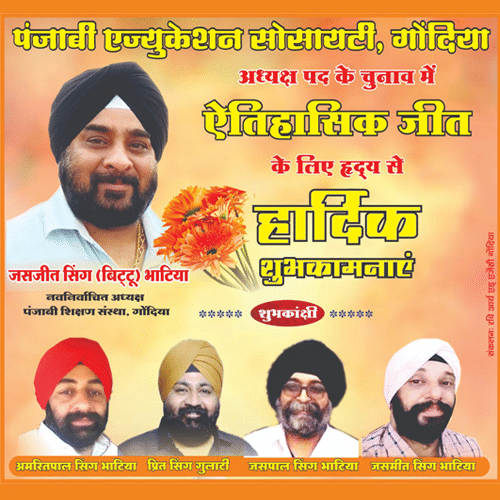 Mumbai: The Maharashtra government has allocated Rs 124 crore for the development of regions around the state's substantial tiger reserves. The assets will be utilised for advancement of towns and land around Melghat, Tadoba, Pench, Sahyadri, Nawegaon-Nagriza, and Bor, authorities said.
The designation was made on Thursday under the Dr Shyamaprasad Mukherjee Jan Van Vikas Scheme, go by the state Cabinet for the advancement of towns around tiger reserves in 2015.
State Forest Minister Sudhir Mungantiwar had pronounced the plan appropriate for a long time.
"The target of the plan is to create cushion zones of the reserves, seen struggling between human and animal dissensions," said authority of the State Forest Department.
Authorities said that the improvement of towns around the tiger reserves would decrease their reliance on the woods deliver and proceed them towards farming.