Maha govt employees on three-strike strike from Aug 7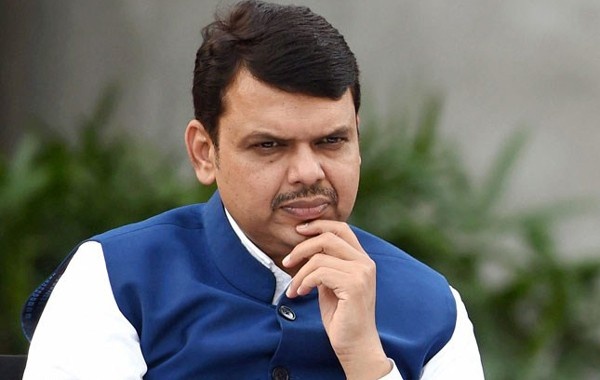 Devendra-Fadnavis-3.jpg
Around 17 lakh employees of the Maharashtra government would go on a three-day strike beginning tomorrow to press for demands like implementation of the Seventh Pay commission.
State Government Employees Organisation president Nitin Sardeshmukh said class III and class IV employees of Zilla Parishads, state hospitals, staff working at Mantralaya (secretariat) will participate in the strike.
"The employees of the Central government have been getting the benefits of the 7th pay commission since 2016. Seven state governments have implemented the pay commission," he said.
Sardeshmukh said the employees are yet to receive the arrears accrued to them since the implementation of the sixth Pay Commission by the state government.
He said 1.85 lakh posts of class III and class IV employees are lying vacant in Maharashtra.
"Moreover, the demand for filling up 30,000 posts on compassionate grounds is also not accepted by the state government," Sardesmukh claimed.
He said around 30 to 40 per cent of total posts are lying vacant in hospitals and other essential services departments.
Meanwhile, the Gazetted Officers Association today announced that they are withdrawing from the strike, an official in the General Administration Department (GAD) said.
He said the employees of staff working in essential services like hospitals, fire brigade, water supply etc. have been directed not to join the strike, or else provisions of Essential Services Maintenance Act (ESMA) will be invoked against them.