Bit coin fraud worth Rs 8.79 lakh reported under the jurisdiction of Ganeshpeth police station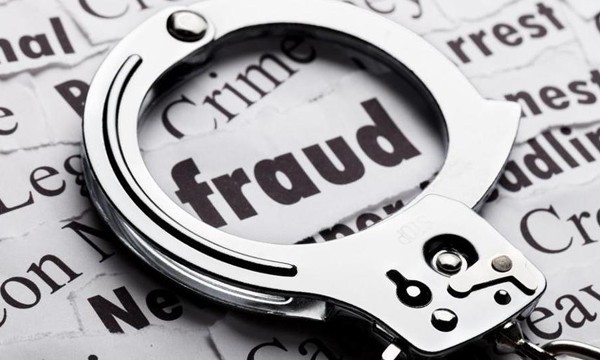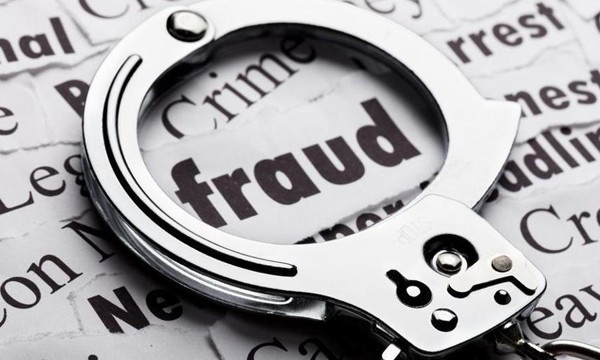 Nagpur: A 40 year old man along with his colleagues were duped of Rs 8.79 lakh by two trickster on the pretext of investing their money in bit coins in between November 20, 2016 and August 5, 2018.
Complainant Shailendra Baburao Wankhede, resident of Plot. No. 86, Nazul Layout, Jaripatka told police in his complaint that accused Amit Bharadwaj and Indrajeet Bora approached him back in 2016 with an idea of investing complainant's money in their recently founded firm 'Gain Bit Coin'. Lured with a promise of comprehensive returns, accused somehow gained Shailendra's trust.
The complainant along with his colleagues acquired 13.17 bit coins to the tune of Rs 8,79,550. However the accused put down the lid of their firm in November 2017. When complainant approached the accused concerning his share, they began to temporize him. Annoyed by which Shailendra rushed to Ganeshpeth police station.
The police has registered a case under section 406,409,340,34 and sub section MPID 3 of IPC. Further details are awaited.