Gondia/Nagpur: Border district Gondia in Maharashtra and Balaghat in Madhya Pradesh are emerging as hub for sand mafia. Huge quantity of sand is mined illegally by mafia in Madhya Pradesh and then smuggling it to Maharashtra for sale.
Interestingly, Madhya Pradesh Government recovers Rs 362.50 as royalty per brass and on the other hand, Maharashtra Government's Gondia District Mining Department recovers Rs 2000 per brass. With huge difference between the rates of royalty, mafia has been mining sand in bordering villages and towns of Madhya Pradesh and then selling the stolen sand at the borders of Maharashtra, sources revealed.
A village Mundesara in Kirnapur Tehsil of Balaghat district is situated at the one side of Bagh River shore and on the other hand, village Banathar in Gondia district is at the other side of the river. Bagh River flows between these two villages. At the dried up shore of the river, the mafia has constructed a 'secret' road for transporting the sand stolen from Madhya Pradesh. This illegal sand mining is not only denting the state coffers but also putting the local contractor in Banathar at a loss.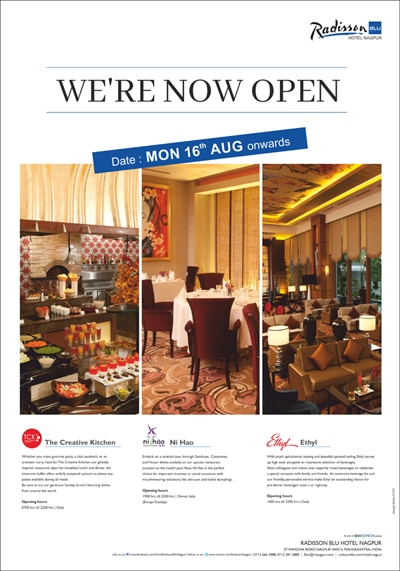 "Revenue officials of Maharashtra play role of spectators":
BSP's District In-Charge Pankaj Yadav, in a press statement, said that the issue of sand smuggling was brought to the notice of Revenue Ministers of Madhya Pradesh and Maharashtra and Gondia MP Madhukar Kukde, District Collector, officials of Mining Department. All these authorities were apprised of the fact that some MP-based sand mafia was transporting the stolen sand to Maharashtra for sale.
The smuggling of sand is depriving Maharashtra Government a huge revenue. The local contractor who had bought sand ghats through auction is also suffering revenue loss. But the revenue officials of Maharashtra did not initiate any stern action to stop the dubious business, Yadav lamented.
Banathar sand ghat:
The sand ghat in Banathar was bought from Maharashtra Government in auction by Sukhdeo Hattimare of Kavish Enterprises for Rs 75 lakh. According to the sources, with the quantity of sand available in this ghat, the mining costs the contractor Rs 2500 per tractor after paying royalty.
In this situation, the contractor is worried as how to recover his Rs 75 lakh. The issue of smuggling of sand from Madhya Pradesh to Maharashtra was brought to the notice of Balaghat District Collector Deepak Arya. In turn, the District Collector had ordered the revenue officials to raid the sand ghat. Subsequently, after raiding the sand ghat at Mundesara in Kirnapur Tehsil on March 26, the revenue officials seized 8 tractors and two dumpers stransporting the stolen sand.
Due to lack of auction of sand ghats in the district, almost all the sand trawlers have been trafficked by the mafia. To prevent this, the District Collector had taken various measures. However, the picture shows that there was no effect on the sand smuggling.