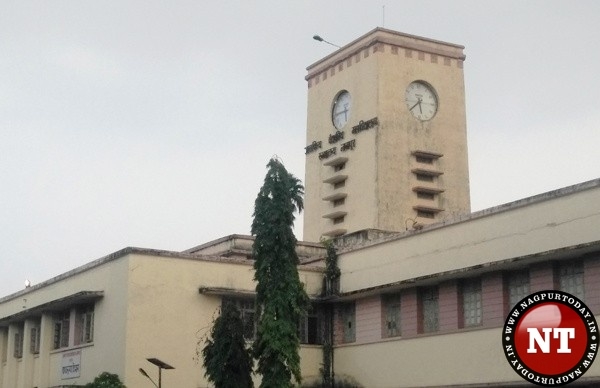 Nagpur: Several resident doctors of Government Medical College and Hospital (GMCH) in Nagpur, Akola, Latur and SRTR Ambejogai are waiting for their stipend, now for three months on the trot. It may be mentioned that, following an assurance by the Chief Minister Devendra Fadnavis over releasing of the stipend, the Maharashtra Association of Resident Doctors (MARD) had ended their agitation back in December last year.
However, on approaching administration of respective colleges, they have washed their hands off quoting same old reason of 'College has no funds' along with newly added 'Code of Conduct' excuse, alleged Dr Ashutosh Jadhav, President, MARD Nagpur. "In a meeting held on January 1, this year with the Ministry, we were promised to get assurance letter regarding hike in our stipend. But we have not got any such assurance letter or hike as of now," Jadhav told Nagpur Today.
"Now they say the hike in stipend would be thought after election. Also funds for stipend would be sanctioned only after elections. Due to which many resident doctors are suffering financial burden. As far as elections are concerned, many of us have to wait 5 months until we receive our stipend. The delay would put resident doctors in severe hardships" said Jadhav and further asserted, "Why the allocated funds meant for stipend were not released in advance anticipating the upcoming elections and enforcement of Code of Conduct in mind."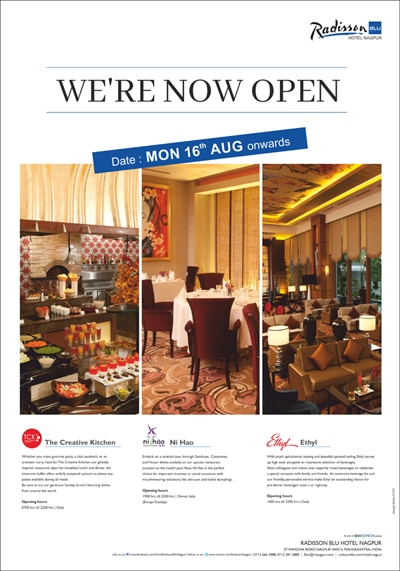 While expressing his anguish over the issue, Jadhav said, "If administration has no funds, then how the entire workforce of the hospital is getting their salary except the residents? Why only resident doctors have to suffer always when there are fund crises?"
"Considering the lacunae in the system, we are left with no choice but to protest. Students of all the respective colleges are going to announce agitation in coming days if issues are not solved immediately," said the MARD President.