ABP journalist Ashish Singh tweets this picture of a paper cup with the PM's, Mein Bhi Chowkidar slogan, used by the Indian Railways, in direct contravention of the EC's code of conduct.
Singh tweeted, "'Chowkidar' chai by Indian Railways… I mean, really! The Quasi-Judicial body called ECI ki 'Chowkidari' ki koi parwaah hi nahi?? Matlab Institutions ko mazaak banaa ke rakh dena hae?"
In fact, the Election Commission had on Wednesday questioned the Centre why railway tickets and boarding passes carrying photographs of Prime Minister Narendra Modi were not withdrawn.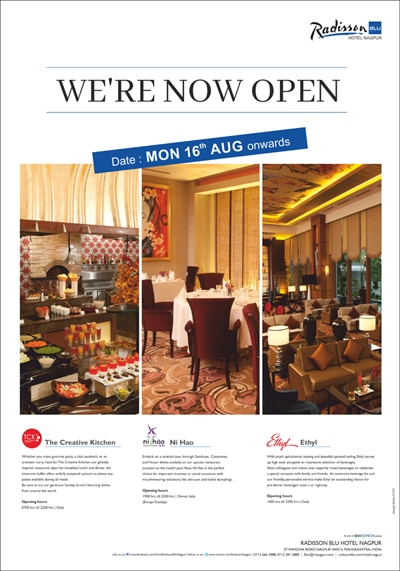 The notice of withdrawal of these tickets and boarding passes comes in the wake of the Model Code of Conduct being in force ahead of the Lok Sabha elections