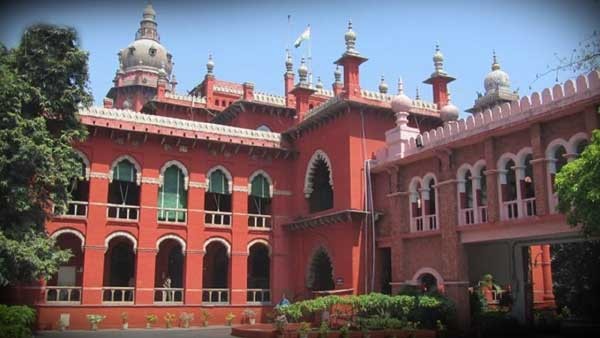 Chennai: The Madras High Court on Thursday will announce its verdict on the disqualification case 18 AIADMK legislators. The bench of Chief Justice Indira Banerjee and Justice M Sundar will be announcing the verdict after it reserved the decision 5 months ago.
18 AIADMK were disqualified in September 2017 ahead of the trust vote in Tamil Nadu assembly. The MLA's wrote to then Governor C Vidyasagar Rao withdrawing support to Mr. Palaniswami and asking for his replacement. The verdict is looked as a crucial turnover in the politics of the Tamil Nadu.
In the 234-member assembly, the AIADMK has 113 lawmakers, excluding the Speaker – four short of a majority after three lawmakers extended their support to the rebel camp led by VK Sasikala's nephew TTV Dhinakaran. Meanwhile, The opposition DMK has 98 seats in the Tamil Nadu assembly.
If the court cancels the disqualification of the 18 MLAs, the state government could collapse. The decision of the court against the MLA would lead the Palaniswami government to stay, however, this would result in bye-election on these 18 seats.
According to sources, the ruling is confident of their numbers. If the disqualification is canceled, they say a few of the rebels in Mr. Dhinakaran's camp are bound to return to the party fold. The verdict may lead to a fresh round of intense power struggle and political imbalance within the AIADMK after Chief Minister J Jayalalithaa's death in 2016.