Nagpur: Nana Patole newly returned to the Congress fold and Praful Patel of NCP were clearly the architects of this win.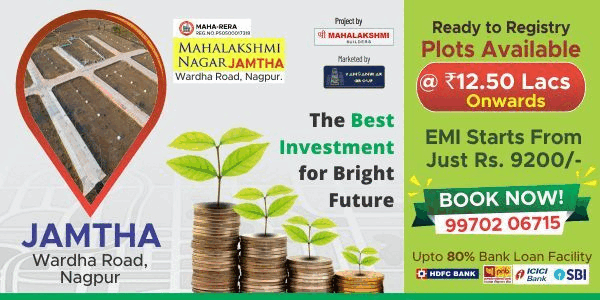 In Vidarbha at least the CM's 'Sam dam dand bhed' challenge given to BJP workers to ensure a win of the party ( at any cost) hasn't worked.
It reflects people's frustration, anger and disappointment, says Praful Patel.
"BJP like a melting glacier; melting everywhere"
This was a very apt description of BJP dismal defeat in the Hindi hinterlands of UP and Bihar, Punjab, Karnataka, Maharashtra, West Bengal, Meghalaya and Kerala – all states where BJP candidates have lost in the recently held and hotly contested.
Palghar has been one bright spot where BJP has won with an impressive margin of 29,000 votes.
In West Bengal TMC sweeps Maheshtala bypoll, winning with a lead of 62,000 votes, BJP ended second with 41,000.
Punjab – Congress wins Shahkot assembly bypoll seat. Congratulations to @INC & Hardev Singh Laddi for the landslide victory in #Shahkot bypoll. This victory has given us a 2/3rd majority in the Vidhan Sabha and I look forward to seeing the newly elected Shahkot MLA in the House" tweeted Captain, CM of Punjab.
Uttar Pradesh – RLD leading, definite of victory. "Would like to thank all parties who supported us, thank Akhilesh ji, Mayawati ji, Rahul ji, Sonia ji, CPIM, AAP and others. Jinnah hara, Ganna jeeta": Jayant Chaudhary, RLD on RLD leading in Kairana LS bypoll.
RLD's Tabassum Hasan winning in Kairana.
Bihar – Goes to RJD." The number of votes JDU got, is less than our victory margin. People of Bihar are continuing to avenge the uturn taken by Nitish Kumar" : Tejashwi Yadav on RJD won Jokihat assembly bypoll.