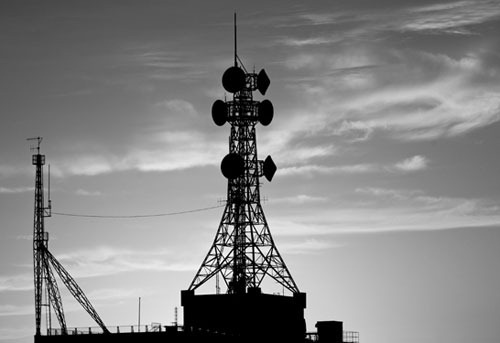 Nagpur News.
Beware Nagpur. Some advertisements running in a local newspaper could trap you into their false scheme of getting mobile towers erected at your place in return of huge rentals and loads of incentives. And eventually you may end up losing your hard earned money.
Though it comes as a disclaimer from the publication, a renowned daily newspaper in Nagpur has been running this advertisement for over couple of years. Unlike other advertisements that endorse products or services, this one invites people into their fraudulent scheme. However, the concerned newspaper might be unaware of the ill intentions behind the advertisement attracting people to get the mobile tower installed in their space and relieve them of their booty.
Among the only few authentic company advertisements, such dubious tenders flourish to squeeze out the people's money. The advertisements throw lure of monthly income in the form of mobile towers of various service providers who actually have nothing to do with these miscreants. These call for people who have vacant open space like verandah, roof top or even farm lands to erect mobile towers at their place in lieu of fixed monthly rent.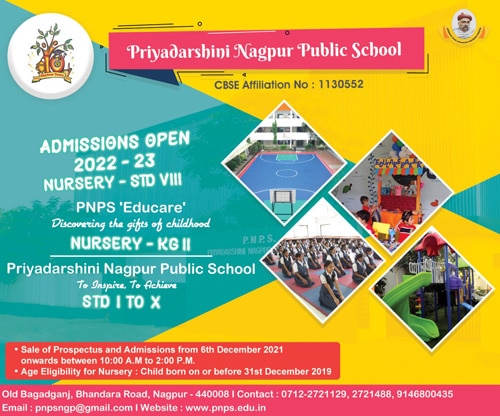 These so called companies flash the honey trap of promises for those interested in getting mobile towers at their place. These include advance income in lakhs of rupees, monthly rent running into thousands and even a job with five figure salary to any of the family members. An agreement of 10 to 20 years is also committed through these advertisements bearing mobile numbers.
Cheating tactics
Nagpur Today scanned through four such advertisements published which carried these mobile numbers – 8295397438, 9812764331, 9871743668, 9871741168, 8587894353, 8587894293. 8527927501, 8527927451, 9990269041, 9899842510, 9899843211.
When one of our correspondents dropper an SMS over one of these numbers, he got a call from the number 8527927451 and the voice on other side asked to send the postal address for the tower is to be erected.  Next morning the correspondent got another call from 9990269041 and similar demand was made. This was followed by another call, this time from landline number 011-64608406, but the demand remained the same.
Later, the same afternoon the correspondent received another call from mobile number 8527927451. This time he was informed that his land was selected for erecting Airtel's 4G tower, in lieu of Rs 85,000 as monthly rental along with an advance payment of Rs 90 lakh and a postpaid sim card which would offer free service till 15 years. But there was a catch. The voice on the other end insisted for a deposit of Rs 12,300 to get all the process streamlined. The amount was said to be taken for the booking purpose.
It surfaced that many who fell prey to their lucrative offer had to deposit this amount. Once the money gets transferred the callers drastically change their attitude.
An estimate roughly puts 10-15 people falling prey in every 100 being contacted. In some cases, these unidentified deceivers even make the people cough up Rs 35,000 to Rs 40,000 extra in the name of agreement charges. Once the process is done, they smartly put off their mobile phones.
Use of fake documents
Forged documents and offer letters are also sent to those who respond to the call of these companies on a positive note. The citizens complain that these newspapers are also at fault which publishes these misguiding advertisements for the sake of making few bucks. If these advertisements amount to serious crime then why not publish those also be?