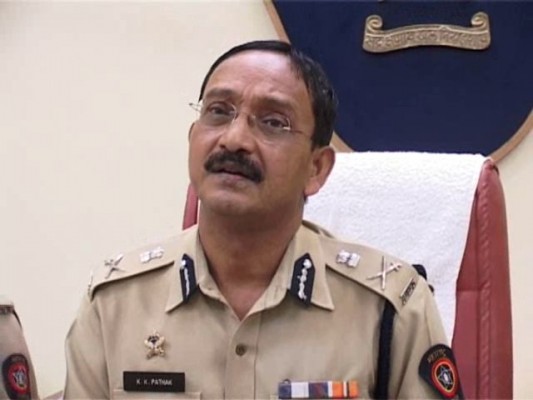 Nagpur News.
The Intelligence Bureau (IB) has put 13 States on red alert over the potential conspiracy being hatched by extremist outfits to spread communal violence just before the Lok Sabha elections. More than 50 sensitive cities including Nagpur could be the target of the extremist groups.
However when Nagpur Today spoke to city Police Commissioner KK Pathak, he categorically denied any such inputs reaching him. "Even I have come to know of this from the media but as such I don't have any official inputs in this regard," he told Nagpur Today.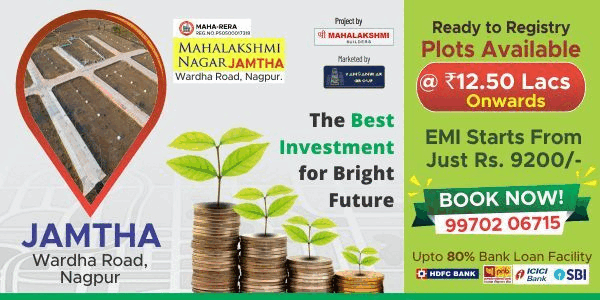 Sources said IB has provided inputs to Maharashtra Government alerting it of major communal flare ups in Nagpur and other cities like Nanded, Beed, Dhulia, Ichalkaranji, Miraj and Malegaon before Lok Sabha polls. The Central Home Ministry has confirmed the IB inputs and has put the 13 States on maximum alert. The IB has fool-proof information that the anti-national elements, on the directions of some political parties or a neighbouring nation, target major cities either with terror activities or spreading communal violence in diabolical proportions. The specific timings would be during important festivities like Navratri, Dussehra, Deepwali and just before the Lok Sabha polls with the intentions of poisoning the minds of communities.
Peace at Nagpur
Nagpur has always witnessed peace and communal harmony notwithstanding the severe communal riots in other parts of the country. But since the city is the headquarters of the RSS, the city may be targeted by a well-planned conspiracy in order to create a wedge in the communities. It may be recalled, the entire Mominpura and surrounding areas were put under curfew for several days over the episode of Mustafa Baba. Although the IB has not marked Nagpur as the potential target of the communal violence but still the administration has been directed to remain alert and crush any efforts of the anti-social groups with a heavy hand.
Apart from Nagpur, other sensitive cities of Vidarbha include Achalpur, some towns of Akola District, Digras and Pusad in Yavatmal District have been marked as possible targets of the nefarious designs of the extremist groups.