Nagpur News : In an exciting final, Lucknow Army piped Garwhal Rifle 2-1 to win All India Gold Cup Football Tournament which was organised by United Football Welfare Association (UFWA) at Military ground in Amputee on Sunday.
Lucknow Army were leading by 2-0 in the first half.Amit Tmang opened the scoring in the 11th minute.
After facing early goal, Dehradun forwards too intensified their attacks but the rival goalkeeper and defenders were equal to the task. With few seconds remaining for the break, Lucky Singh doubled the score for Lucknow.
After a change of ends, Sanjiv Mandal reduced the deficit for Garhwal but then Lucknow Army succeeded in maintaining the lead till the end.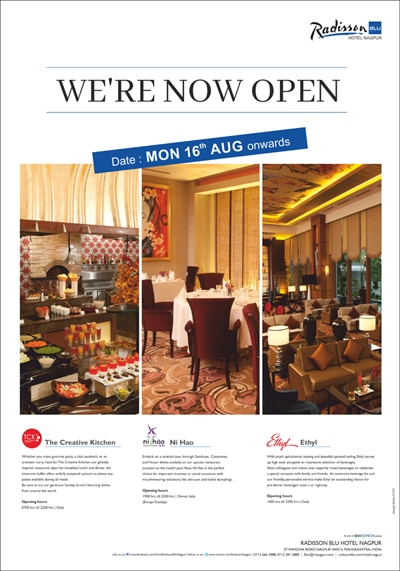 During the proceedings as many as five Lucknow Army players including Amit Tamang, MK Singh, Chand Singh, Narish Singh and Santosh Singh were cautioned for their rough tactics.
Deepak Negi and Sandeep Kandari of Dehradun were also shown yellow cards.
MLA Chandrashekhar Bawankule was the chief guest of prize distribution function.
Rahul Fusey of Ashwamedh Infrastructure Pvt. Ltd, Satvik Group CEO Amol Dhake, Ahfaz Ahmad Thekedar, Vimal Ghosh, WIFA vice-president Haresh Vora, NDFA vice-president Salim Baig, ZP member Shivkumar Yadav, Asif Usmani UFWA president Umar, vice-president Mohammad Anees, secretary Mahmood Akhter, joint secretary Ishrat Kamal, treasurer Imran-Ul-Rehman, Mazhar Ali, Javed Anwar, Tabresh Junaidi, Akhter Jamal and others were also present on the occasion.