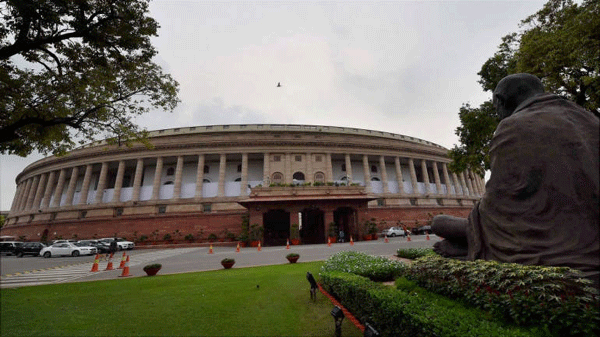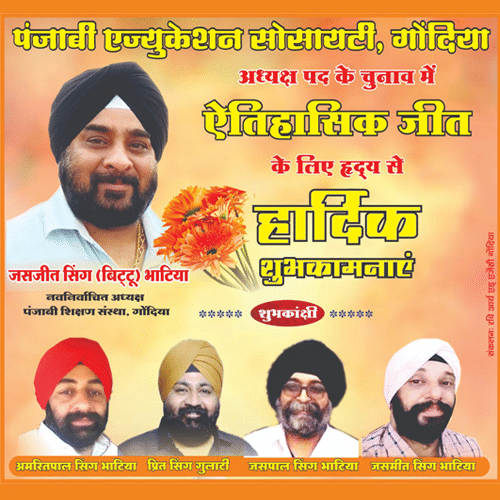 Lok Sabha to take up discussion and voting on no-confidence motion on July 20, Speaker Sumitra Mahajan announced. The no-trust vote will be held from 11 am to 6 pm.
United Progressive Alliance Chairperson and former Congress president Sonia Gandhi has said that the party is confident and not worried about numbers ahead of the trust vote.
The Speaker told the Lok Sabha that no Question Hour and private member's Bill introduction will be held on Friday to make way for a day-long discussion on the no-confidence motion.
A no-confidence motion against the Narendra Modi government was today moved in the Lok Sabha, with Speaker Sumitra Mahajan admitting the notice and saying she would announce the date for a debate on it in
"2-3 days".
The Speaker named all opposition members who had moved similar no-confidence motion notices and said TDP's Kesineni Srinivas would move his motion as his name had come up in the lottery.
The member of the TDP, which had quit the ruling NDA coalition in March protesting against the government not giving a special package to Andhra Pradesh, moved the motion during Zero Hour which was admitted by the Speaker.