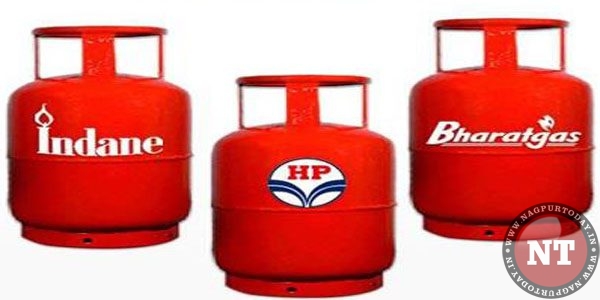 Nagpur: While Prime Minister Narendra Modi busy distributing free LPG connection through Pradhan Mantri Ujjwala Yojana (PMUY) to help poor and spread message of clean energy, the refill of same LPG cylinder has all set reach 1000Rs mark in an imminent time in the city.
With rise in fuel price, where citizens are already suffering, the increased gas rates have disturb the aftermath every homemaker in the city. Unlike domestic petrol and diesel prices, which are decided on a daily basis, the prices of domestic LPG prices are revised every month and even at the end it has nothing to offer but disappointment as we have always heard news of price rising.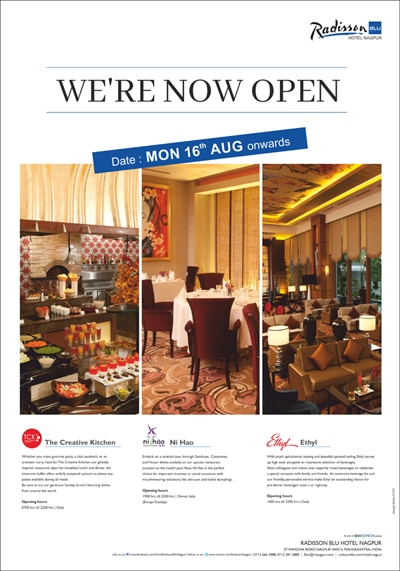 Distress over issue, some homemakers in the city exerted their agony in front of Nagpur Today.
With such a high price it is tough to survive for government employees and their kin and ironically PM is asking to give up on subsidize cylinder, asked Jyoti Shyamrao Bansod.
"The increased prices of cylinder have affected a lot in our day to day life. Earlier it was around 400 to 500 now it seems to be double. Being a home maker it is my responsibility to look after the expenses but due to this hike in price of cylinders it becomes impossible to make sure that everything is done properly. Also the rate of vegetables have hiked which is uncontrollable and most probably being a wife of a central government employee, government expects us to give up the subsidy but the problem is the income isn't sufficient to give up the same so ultimately it's affecting a lot," the homemaker told Nagpur Today.
"Although government returns the extra money in the form of subsidy, the initial amount we have to pay for a refill seems quite high. I believe rather than asking huge amount at the start and returning it later, which clearly involves lost of efforts. Government instead could charge us, for the actual pricing and that could be a way, which save us some money," suggested Parveen Bano.
"We have started being more cautions with the usage of cylinder so that it could last till salary date. The fact that it cost around Rs1000 often disturbs the calculation of the month as along with cylinder as a homemaker we have to look after grocery, vegetables etc. We have even started the closing of knob as soon as possible to avoid any misuse of the gas," mentioned Renu Rajbahadur Kashyap.
– By Shubham Nagdeve