Divine Marriage of Lord Subramanyam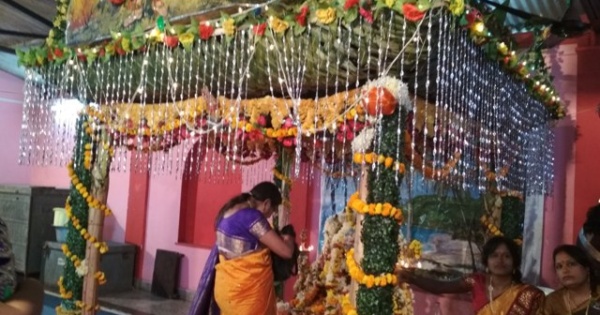 The annual divine marriage of Lord Shri Subramanyam with his consorts Devis Valli and Daivayani was performed with all pomp and show today at the Subramanyam Devasthanam, Sangam ,Sitabuldi, Nagpur. The temple established in 1874 is one of the oldest in Central India and has around 500 life members and scores of devotees. It is registered under the charity commissioner and the trust is headed by President, Dr. G S Natarajan, Vice-President, V G Mudliar, Secretar, G K Mudliar, and Treasurer, A P Mudliar. The programme will conclude with Annamalai Deepam on 22nd November at the evening while Kartik Swami Darshanam will be on 23rd November upto 12.00 noon.
The constricted lanes of the Sangam chawl, at the Holy Nag rivers sangam behind Wardha road in Sitabaldi was abuzz with Tamil Mudaliar women dressed in all their finery and flower bedecked hair.
On the banks of the Sangam are situated many old temples of Nagpur including the Subramanyam alias Karikeya temple. Within the temple is also the Memorial hall devoted to Raobahadur A. Vasudev Mudaliar, the peron who founded Saraswati Vidyalaya in Nagpur in 1894.
Lord Subramanyams wedding is celebrated annually in the Hindu month of Kartik which falls after Diwali. Various organizations of Tamil people living in Nagpur celebrate this event on different days of this month. Even local people, Maharashtrians and others, consider it pious to visit this temple during this month.
Today, everyone who was witness to the celestial wedding was treated to a festive lunch. The menu was almost 100% Maharashtrian with dishes like Palak Dalbhaji, Aloo Baingan Gobi mixed curry, Masala bhat, roti and sweet Boondi. Goes to show how well integrated this community is with local culture. One could also hear families, most of whom are related to each other, conversing in Hindi and also Marathi, rather than Tamil!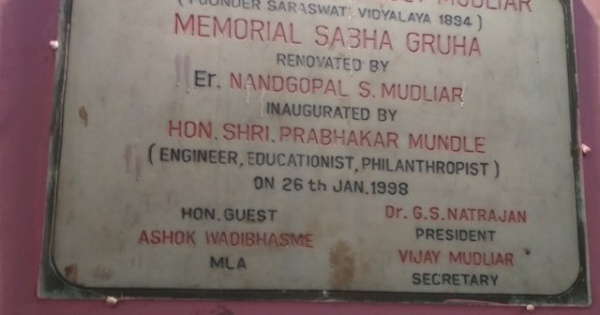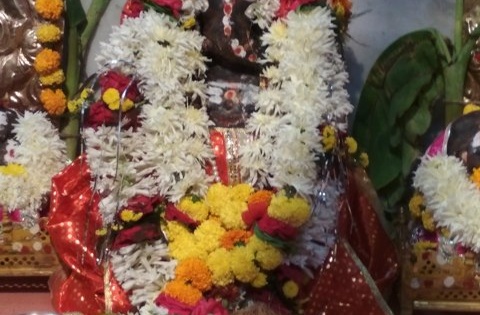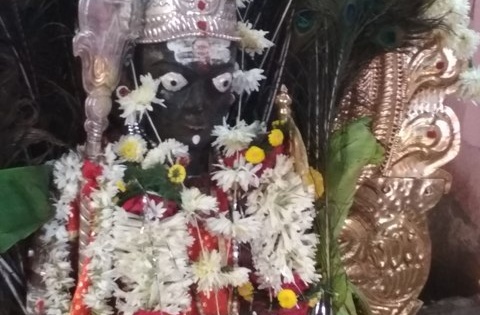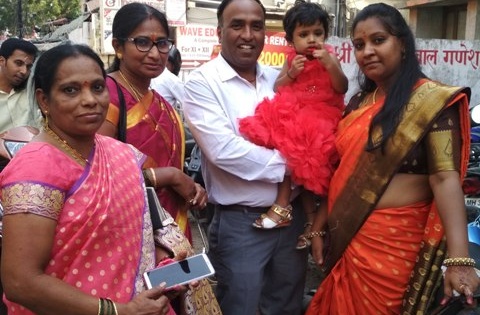 – Sunita Mudaliar, Executive Editor