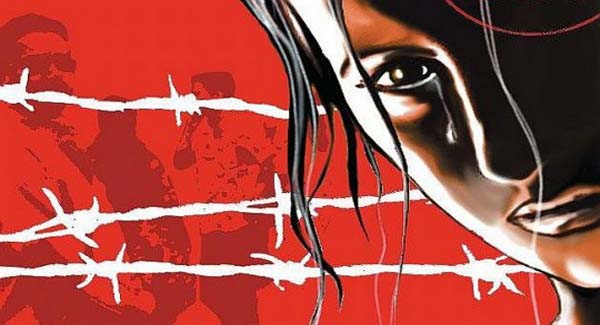 Nagpur News: A young girl was molested and also thrashed by two women.
According to police, the girl was in love with a youth. But the brother of the youth opposed and objected the love relations between the girl and his brother. The brother of the youth Abdul Shahid (32), resident of Bada Tajbagh, accosted the girl on August 15 near Thakur Plot area, and resorted to vulgar actions and abusing the girl. Abdul also threatened the girl of dire consequences if she failed to distance away from his brother. Even, two women relatives of the youth, beat the girl for maintaining love affairs with their relative youth.
The Sakkardara police have, at present, booked only Abdul Shahid, but have spared the two women. Police have launched an investigation into the matter.