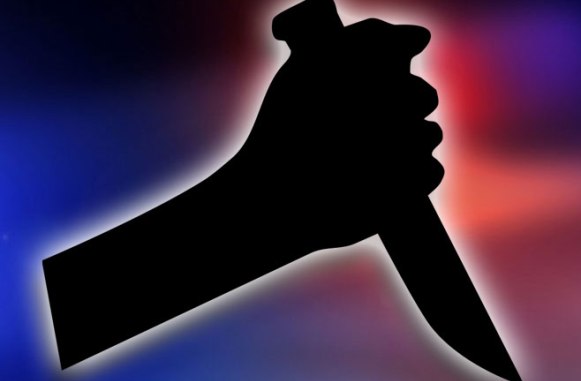 Nagpur News:
A lovelorn youth attacked a girl and her friend with knife in the supposedly one way love affair.
According to police, one Sanjay Pannalal Vishwakarma, was in love with the 16-year old girl. However, Sanjay's love was a one way affair as the girl never responded to his "lovely" gestures. Sanjay frequently urged the girl as to why she is not loving him and responding to his appeals. Sometimes, Sanjay went very angry and pressured the girl to love him. Sanjay, a Hudco resident, frustrated by no response from the girl, lost temper and assaulted the girl with a knife near Bajaj College in the area. However, the girl's friend one Abhilash rushed to save her from the angry Sanjay, he himself became the target of Sanjay and received some knife injuries. Both the girl and Abhilash have been admitted to Mayo Hospital.
The police, acting on the girl's complaint, have arrested the accused Sanjay Pannalal Vishwakarma under various sections of IPC and are probing the matter further.