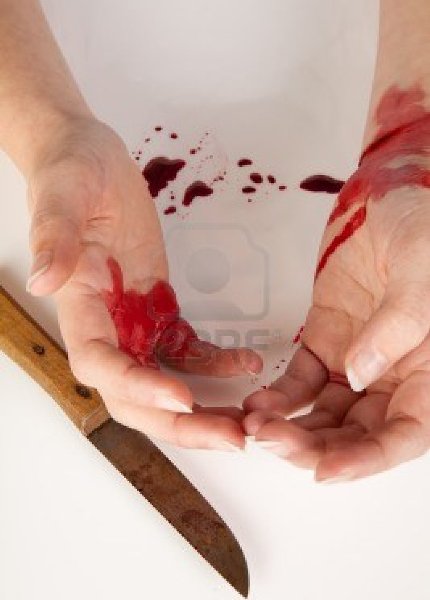 Nagpur News:
Love makes one insane. This phrase always proves true in real world. A jilted lover attempted suicide under the jurisdiction of Wadi Policed Station attempted suicide on Friday. According to police, Prashant Vasudeo Bhole (26), a resident of Teka Naka was in love with Somya (name changed). He wanted to marry her. But Somya's family was against this marriage. When they came to know about Somya's affair, they didn't allow her to meet Prashant. Prashant tried to contact her but her cell phone was switched off. Seeing no way to find his love of life, Prashant went to Somya's sister Lata Lotekar's place who lives in Wadi. Prashant entered her house by jumping the compound wall. He demanded to talk to Somya. Lata told him that Somya was not at her place. But, Prashant was not ready to believe her.
He threatened to kill himself if Lata doesn't allow him to find Somya. Finding no other option to search Somya, Prashant stabbed himself with a knife that he brought with him. Lata and others rushed Prashant to Mayo Hospital.
Lata informed Wadi police. Wadi police have registered an offence of attempt to suicide against Prashant under the Sec 309 of the IPC, informed PSI Sonde. Further investigations are on.