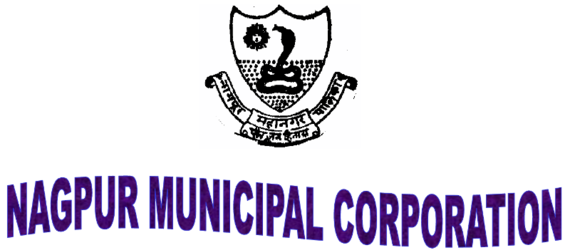 Nagpur News.
Exit of eight members from the new NMC standing committee has been ascertained in a draw among the existing 16 members, held in its meeting on Saturday. The standing committee has also expressed legal consent to accommodate rest of the eight members in the next standing committee. At present all the members would continue till February 28.
In Saturday's meeting 16 names were put in paper chits in which eight were meant to be continued while other eight had to move out of the committee. Standing committee chairman Dayashankar Tiwari picked up the first chit to boost the morale of the members.
The members who remained intact in the next committee are Dayashankar Tiwari, Parinay Fuke, Anita Wankhede, Satish Hole, Raju Thul, Purushottam Hazare, Pragati Patil and Sujata Kumbhare while those who were shown the door include Bhagyashree Kantode, Prafull Gudadhe, Saroj Bahadure, Aslam Khan, Ravindra Dolas, Raju Lokhande, Alka Dalal and Harshada Jaiswal.
Tiwari informed scribes after the meeting that the eight new members of the next committee would be announced by February 20. The newly formed committee would conduct its first meeting after March 1. Anyhow it is compulsory to hold the meeting before March 15, he added.
In a reply to a question, Tiwari said that if anyone from elected members have to tender resignation then it should be presented to the committee president who would then forward it to the Mayor with the desired note sheet. He said that only standing committee is responsible for any suspension or appointment in NMC.
Meanwhile, Bandu Talwekar of Shiv Sena claimed that his party has made all the members of standing committee to put in their papers. Even the parties have accepted the resignations so as to avoid the ire of other aspiring members. However, on the wide side it would be hard to digest that the parties would not be willing to resend their members in the standing committee.
Meanwhile, all the topics put forth in Saturday's meeting were unanimously approved. A series of 4-5 meetings before the formation of new committee is expected to be certain.