New Delhi: Kerala woman Hadiya, who is at the centre of the Love Jihad controversy, appeared before the Supreme Court today. Hadiya has maintained that she wants to be with her husband Shafin Jahan and had married him out of her own will and not compulsion. She told the court that she wanted her freedom.
The court asked her if she wanted to continue her studies at the state's expense, but Hadiya said that while she wanted to continue her studies, her husband would take care of her. She said she did not need the state to fund her.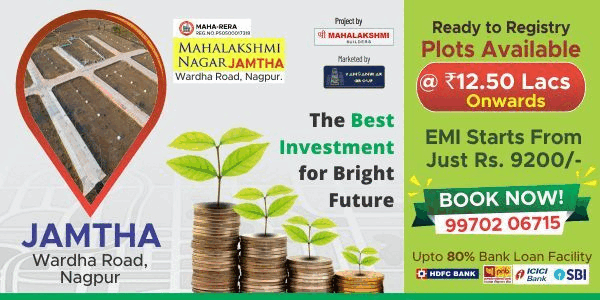 The hearing will continue in the Supreme Court tomorrow, but the court directed that Hadiya be taken to college for her studies and that college should allow her to stay in the hostel.
The SC ordered the college administration to treat Hadiya like any other student and as per hostel rules, but remained silent on whether Shafin Jehan or her parents would be allowed to meet her while she completes her studies.
The court ordered the state of Tamil Nadu to provide security to Hadiya for the next 11 months until she finishes her medical internship.