Love @ Futala : Nagpur soaks in Pre-Valentine showers, Couples wear devil may care attitude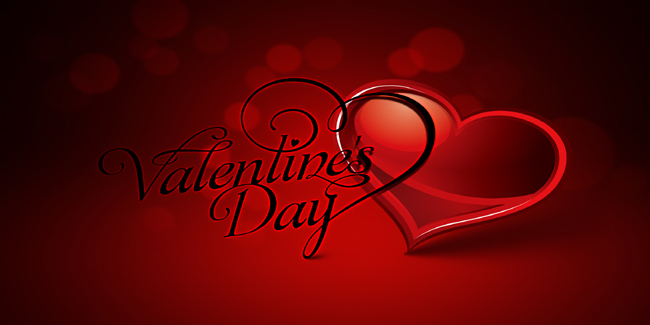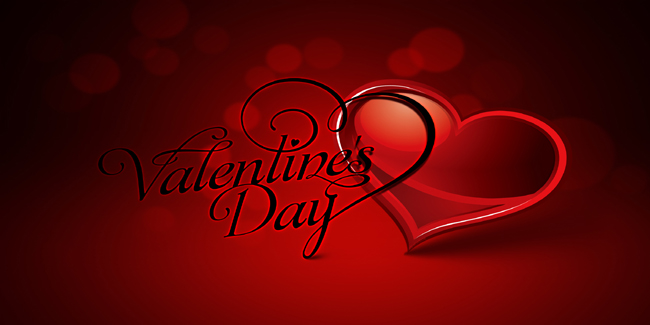 Nagpur News : Love is in the air everywhere, and Nagpur breathes in the same breeze that's seasoned round the year. As a precursor to Valentine Day ahead, Nagpur-Today took a look at the prominent love joint of the city – none other than Telangkhedi lake, more popular as as Futala among the love birds.
Though our lensman Sandeep Gurghate did not intend to create any disturbance for these lovelorn couples intensely soaked up in the intimacy to infinity, but at last his emotions turned intense and he could not hold his click back.
Here's what he saw at Futala Lake through the eyes of his camera…Love, Shuv and Futala