Nagpur News: A draw was taken out for deciding fresh candidates and tenure for local self-government bodies like mayor and ZP chief on August 16, 2014. As per draw the Mayor's post will go to an OBC candidate. At present Pravin Datake's name is in the forefront from ruling party for the mayor's post.
But Pravin Datake is trying hard for quite some time to get a ticket for Vidhan Sabha polls from Central Nagpur for the forthcoming Assembly polls. If it is a NO from Pravin Datake, many OBC candidates from BJP will jump into the fray for getting Mayor's post and any one of them may get this covetous post.
A strong group from BJP is trying its best to get the Mayor's post, off course without taking consent from Datake. This is most likely to create hindrance in Datake's getting Vidhan Sabha ticket.
In the lottery draw taken out by State government, it is decided that some candidates from Other Backward Caste from ruling front is to be the next Mayor. As soon as the news reached Nagpur, it spread like wildfire in the city that Pravin Datake of ruling party is going to be the next Mayor.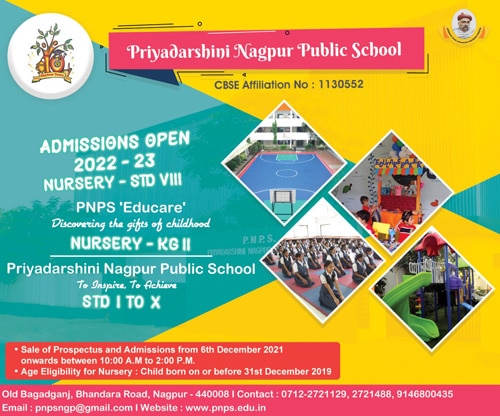 The news has pleased Datake's supporters but irony is that Datake himself is displeased with this turn of events. Pravin Datake has been trying from quite some time for getting ticket for Central Nagpur. Incidentally as Vikas Kumbhare's tenure was not very successful, the change of guard for this constituency was expected.
Datake was also confident that he being close to BJP's regional chief, Devendra Fadanis, the help from this quarter was also assumed by Datake.
Going a step further, it is also felt that if BJP comes to power under the leadership of Devendra Fadnavis, he will become the Chief Minister. He will need a strong Other Backward Class candidate like Pravin Datake.
Now as the turn of events seems to be going against Dakake getting Vidhan Sabha ticket, the strategy adopted by Devendra Fadanis and Pravin Datake remains to be seen.