Nagpur: Lord Hanuman Jayanthi celebrated 15th day of Shukla Paksha, during Chaitra month was celebrated with religious fervor all over the city. Lord Hanuman Jayanti is celebrated across the country with full gusto where devotees thronged the Hanuman temples to seek the Lord's blessings in the city.
Every year Raja Baksha Temple Trust and Dr Vivek Tiwari organizes a big rally. This year there are around 41 floats with various idols of Lord Rama, Bhrama, Khandoba, Ram & Laxman killing Demon Rakshasa Surpnaka etc.
People clean the roads and make big Rangolis to welcome the floats.
This year, MLA Sudhakar Kohle and Raje Mudhoji Bhonsle inaugurated the rally by placing the idol on the head of Dr Vivek Tiwari who then carries the idol to the main Chariot (Ratha). All the other floats follow this Ratha.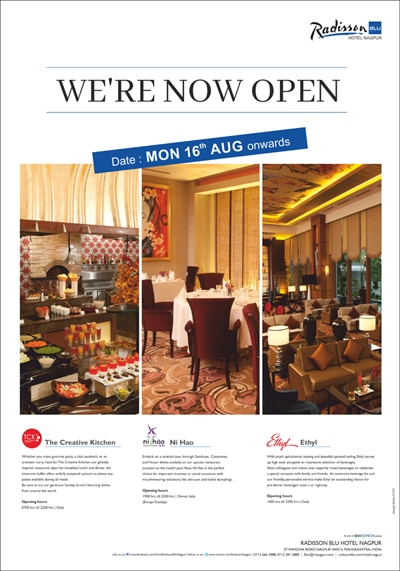 The Rally starts from Medical College Square and will go to Untkhana Square to Krida Square to Reshim Bagh Square to Chota Taj Bagh to Sakardhara Square and will come back.
The entire ground of Raja Baksha resembled a fair ground with very enthusiastic crowd of young children, youth and women.