Nagpur.
Thousands of farmers of Nagpur division benefitted from the State government's debt waiver scheme. The debts on 27,541 farmers from 6 districts in the Nagpur division has been waived off by the government. Proposals of more than 33 crore aid was accepted since the scheme was announced by the State government. This information was received under the right to information Act.
Under the right to information act, RTI activist Abahy Kolarkar sought the information on various aspects such as number of farmers from east Vidarbha whose debts were waived, number of applications that were rejected, number of money lenders etc.
According to the information received from the divisional commissioner's office, since the start of the scheme, from March 15. the debts of 27,541 farmers were waived. These farmers belong to Nagpur, Wardha, Chandrapur, Bhandara, Gadchiroli and Gondia districts. 3015 farmers from these six districts availed the benefits of this plan. Loans worth `33,77,72,000 of the farmers have been waived. This includes the principal amount of 27,98,28,000 and interest of ` 5,79,44,000.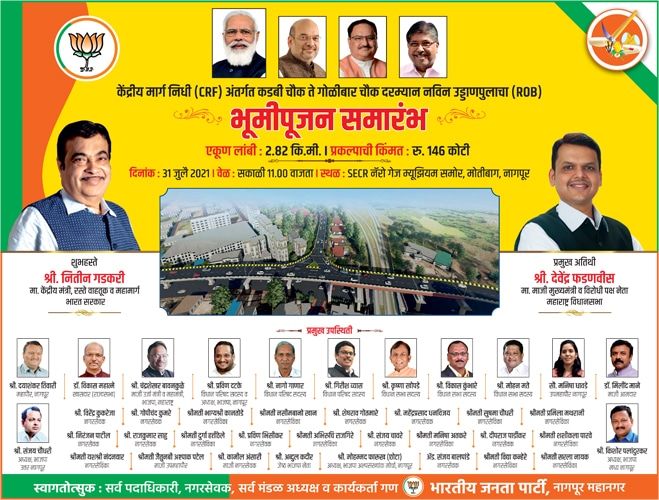 Applications of 151 borrowers ineligible
The district level committee received the applications of 27, 692 borrowers under the plan. There was a proposal of waiving of `33,93,99,000 taken from 741 money- lenders. Out of these 151 applications worth 17,54,000 stood ineligible.
1,46,832 borrowers applied for waiver of loan worth `1,30,90, 46,000. The list of these borrowers was sent to auditors. The list was later on passed to the talathis. From these applications, 1,15,803 borrowers were declared ineligible due to various reasons. And hence, amount worth, `34,89,98,000 of 28,616 borrowers was considered for exemption.