With the crucial budget session commencing yesterday and Opposition parties gearing up to being proactive inside Parliament and outside in Delhi, V.P. and crown prince of Congress Rahul has disappeared from the scene. The word given out officially is that 'he is on leave of absence' and has taken permission from the President and his mother Sonia Gandhi to do so. Official Congress sources say he is taking out the time to "think" about his party's debacle in all the recently held elections and what the way ahead should be. He could not take time out earlier ( disappear that is) because he was busy talking to many Congressmen and getting their feedback, he would not have been able to take out time later because AICC session would commence. So now it had to be…
The unofficial and unkinder version says that he had differences of opinion with his mother, the Congress President, over the future course of action and the composition of the party organization.
Sonia may have many detractors pointing out her many 'flaws' – the main being her foreign birth and origin – but that she has good people skills cannot be denied. She held the constituents of UPA -1 and 2 together and also was responsible for smooth liasoning between P.M. Singh and the party.
Her son, on the other hand, was seen embarrasing Manmohan Singh by making unannounced appearances at press conferences and tearing up Ordinances passed by his cabinet terming them "rubbish". His escapades which had earlier thrown the opposition out of gear ( like his taking the local train in Mumbai after Sena cadre had blockaded roads and were also on the lookout of helicopters three years ago) had now begun affecting his own party too.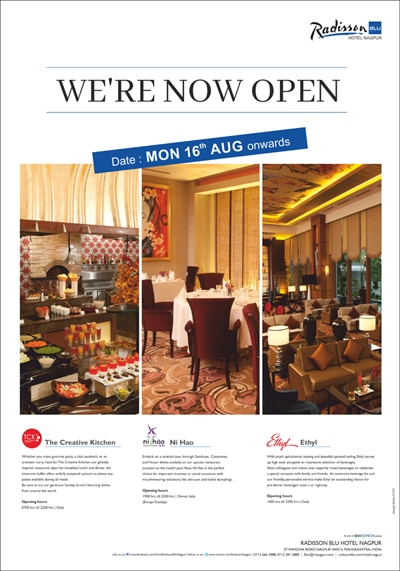 His most recent 'outing' in Delhi was supposed to be with Anna at Ramlila to oppose the land Ordinance as brought about by BJP. Anna Hazo are had said that even if they supported and wanted to join the agitation, Kejriwal and Rahul would have to sit among the audiences and would not be allowed on the dias with him. Rahul 'baba' are you sulking over this slight?