Singer Mika Singh was invited for the pre-inaugration dinner organised by Donald Trump.
The 39-year-old singer took to social media to share picture from the party and said he was honoured to be a part of the guest list.
"What a privilege it is being in the same vicinity as @realDonaldTrump…His presence has brightened up the whole evening. Enjoying this wonderful party thanxx @ivankatrump…," Mika wrote along side a selfie he clicked with Trump's daughter Ivanka.
Ivanka wore a white gown with a slimming black waist and matching monochrome earrings for the party, while Mika wore an all black ensemble.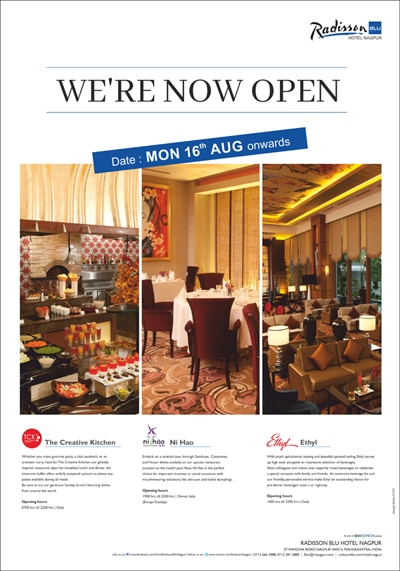 Indians have been grabbing a lot of limelight amid Trump taking his place as the president.
Popular Indian-American DJ and drummer Ravi Jakhotia opened the inaugural concert for the US President-elect with a scintillating performance to crowd of thousands at the Lincoln Memorial.
A Hindu priest will be among various religious leaders who will offer prayers at the National Prayer Service of Trump on Saturday, a day after he is sworn in as the 45th President of the United States.