New Delhi: Estranged uncle Shivpal Yadav has made Chief Minister Akhilesh Yadav's first list of 191 Samajwadi Party candidates, but several other close associates of his father Mulayam Singh Yadav have been left out. The candidates were announced today ahead of a formal announcement of the party's alliance for the Uttar Pradesh election with the Congress. The ruling party's first list of candidates covers the first three phases of the UP elections, which will be held in seven phases beginning February 11. The Samajwadi Party has said it will contest 300 of UP's 403 seats, with the balance being allotted to the Congress.
Akhilesh Yadav's list corrects an earlier list of candidates that his father Mulayam Singh Yadav had released last month, which left out several of the chief minister's key aides. Those associates like Atul Pradhan and Arvind Singh Gope are being fielded by the party now.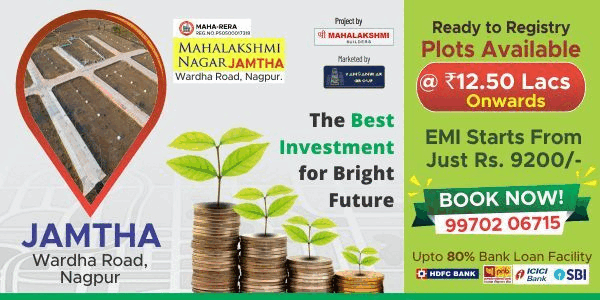 Senior minister Azam Khan, who played mediator between father and son in their bitter power struggle in the last few weeks, will contest again from his constituency Rampur. His son Abdullah Azam makes his debut as a Samajwadi Party candidate from Swaar. Both had also featured in Mulayam Singh's list of candidates.
But Shivpal Yadav's son Aditya has not been given a ticket by cousin Akhilesh Yadav. Mulyam Singh loyalists like current lawmakers Raghuraj Shakhya and Sukh Devi Verma have been dropped.
Today's list also leaves out candidates like Atiq Ahmed, a gangster-turned-politician with multiple criminal cases against him. He had earlier been announced as a Samajwadi Party candidate by Mulayam Singh at the behest of Shivpal Yadav, even though Akhilesh Yadav had strongly opposed fielding him.
Shivpal Yadav, who will contest Jaswantnagar, the constituency he represents, is in many ways the crux of the feud between the Chief Minister and his father Mulayam Singh. In the months before the crucial UP elections, Shivpal Yadav had challenged the Chief Minister on key decisions and was consistently backed by Mulayam Singh.
Last month, Akhilesh Yadav had announced his own candidates in defiance of his father's list and was later declared Samajwadi Party president by his supporters in place of his father at a party meeting.
Earlier this week, the Election Commission recognised Mr Yadav as the party's president and granted him use of the party's cycle symbol rejecting his father's claim. After the poll panel's order, Mulayam Singh had handed his son a list of 38 candidates that he wants the party to field, among them Shivpal Yadav.