"Did you understand what I said? Or shall I explain in English?" This was leading lady 'Archie's' (Rinku Rajguru) most favorite dialogue in Marathi block buster film Sairat.
Well, she, along with her 'hero' Parsha (Akash Thosar) is going to be explaining, in Marathi, the virtue of voting to Marathi youngsters soon! And if you don't understand, why may even scold you in English!!
That is because, only 1.1% young voters turn up for voting according to records.
To get over this dismal figure the Election Commission of Maharashtra has decided to have the Sairat lead pair as brand ambassadors and appeal to youngsters to come out and cast their votes in the coming local 'swaraj' elections.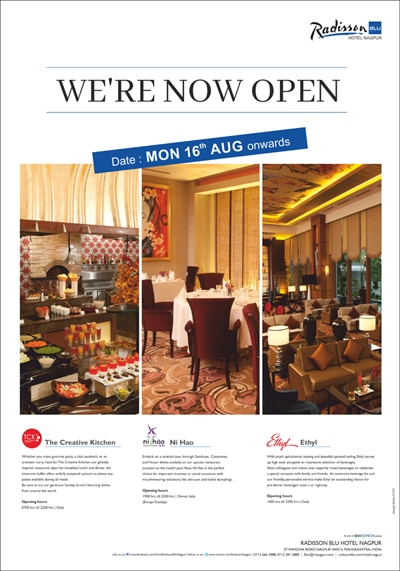 Sairat made international news last year by being the first Marathi language film that joined the elite Rs. 100 crore+ film club of 2016. The romance between the dashing young couple, and the foot-tapping music became an instant hit with the audience. Shot in a small town of Western Maharashtra, the film, directed by acclaimed Director Nagraj Manjule soon had cash registers jingling in Mumbai, Pune and Nagpur.
The run away success of the film is seeing it translated and re made in many Indian languages now, with different pairs of lead actors.
But you will definitely get to the original pair from posters and banners all over the state that will entice youth to come out and do their constitutional duty, thinks the E.C.