Recently Prime Minister Narendra Modi broke the internet with one of his picture going viral! Modi was recently in China for the G-20 Summit, where he spoke at length about India's strong stand against terrorism. The highlight of his visit was his dig at Pakistan when he said that "one single nation" in South Asia is spreading terror.
But that was certainly not the point of discussion at the social media which made him so trending among the twitteratis.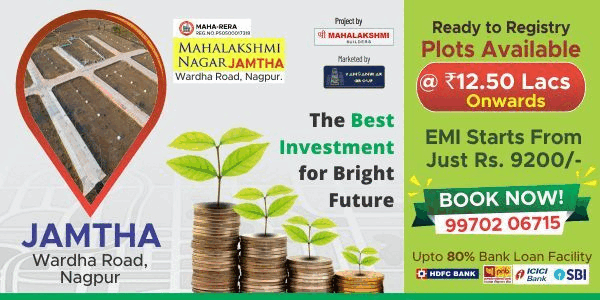 It was a picture of him following US President Obama, which had some very comical outcomes. The moment was captured in a way that actually invited people to make fun of it. In the picture, Modi is walking behind Obama pointing a finger at him (or someone, but it certainly looks like it's directed at Obama) and the captions people gave for the photo are absolutely hilarious.
Just when you thought that was it, another picture of PM Modi from the event has begun doing the rounds on social media. The picture taken by Greg Baker of Getty Images found its way to the Internet and just like the last one, this one's making people roll on the floor laughing.
In the picture, Modi can be seen looking at the camera with a rather weird expression, while sharing the frame with Obama and Canada's Prime Minister Justin Trudeau and you don't want to miss people's captions to the photo.
Haan dekh liya saale.. Kya soch raha tha candid lega? 😂😂 pic.twitter.com/slSawSbpDZ

— Saint Maithun (@Being_Humor) September 6, 2016
@Being_Humor Jab aap kisi aur ki bike maang kar party mai aaye ho aur usme lock na ho..😂😂 pic.twitter.com/CBiJGiJF26

— Udta Kabootar (@sachya2002) September 6, 2016
@Being_Humor When photographer takes your pic with flash & without saying Ismaile. pic.twitter.com/7tC3dLfitm

— St Baali (@backchod_baali) September 6, 2016
Jab Shaadi me Aap Apne Dosto Ke Sath Adda baaji Kar rahe Ho aur Aapka Dushman Aapke Crush Ko Approach kare!! pic.twitter.com/jr7eimR3Pc

— Virender Sehwag (@virenderswag) September 6, 2016
jab shaadi me doston ke saath khade aur tumhari nazar ek ladki se hate hi na 😍 pic.twitter.com/Cji4W1M8Wy

— Saint Maithun (@Being_Humor) September 6, 2016
Cameras are under Modi Jee's surveillance. pic.twitter.com/85e71DLDdn

— Chhichhaledar.. (@chhichhaledar) September 6, 2016
Camera focused on 5 Persons. 1 Person focused on Camera pic.twitter.com/asQmJxZawz

— Joy (@Joydas) September 6, 2016