Super star Shahrukh Khan turned 50 just a day before and guess what his fans are bragging much about him. Of course, his signature style of opening up with the arms and swaying up in full circle, as if he has carried entire world into his arms.
Well we have caught similar such moves by other celebrities too but could not find a perfect match for this pose! Such is his mastery over the pose that he can do it anywhere under the sun.
Have a look at few of SRK's signature pose
At home.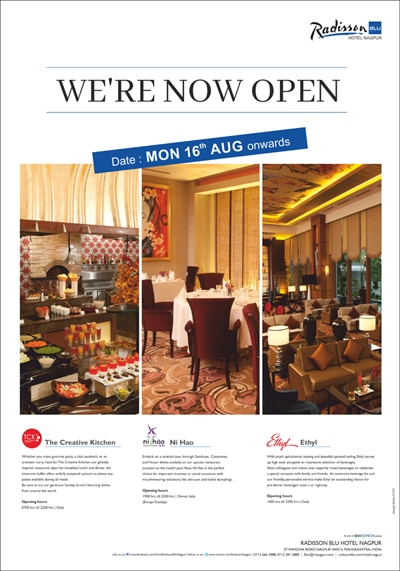 In sarson ka khet.

In a stadium.

On a bridge.

In a desert storm.

Outside a wedding.

Now let's have a look at similar pose struck by other celebrities and decide it for yourself who does it better?
Here are some people who tried to pull off an SRK and failed. Quite obviously.
Mission just got impossible!

Being Shah Rukh?

No. Don't even try.

Cute but not correct.

Try a doosra pose, Bhajji.

Let's rub some SRK charm on the NRIs.

But hey, there is actually someone who's taking baby steps towards getting the pose right! Want to guess? Here he is …Aryan, the great son of Shahrukh!