Nagpur: A get-together of youths belonging to Lodhi community has been organized in the city onDecember 28. The get-together, to be held at Shikshak Sahakari Bank Hall, Mahal, will be inaugurated by Union Surface Transport Minister Nitin Gadkari. The programme will be presided over by former Union Minister and Damoh MP Pralhadsingh Patel.
Others who will be attending the get-together include former Union Minister Chhatrapal Singh, former Madhya Pradesh Minister Koksingh Narvariya, Unnao (UP) MP Satchidanand alias Sakshi Maharaj, IAS Officer Narendrasingh Rajput, Lodhi Mahasabha Vice President Pravin Kanhole, and Mayor Pravin Datke.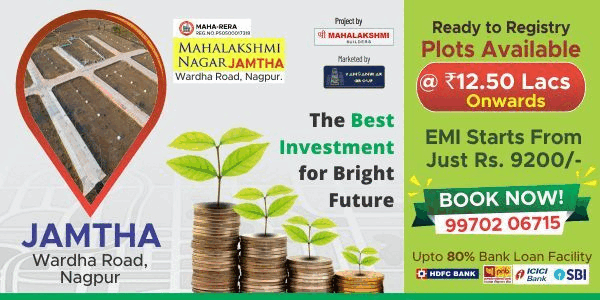 Lodhi Kshatriya Sanstha Nagpur's Secretary Adv Sanjay Karmarkar said that the get-together will be attended by Lodhi community members from Madhya Pradesh, Chhattisgarh, Uttar Pradesh, Andhra Pradesh apart from Maharashtra.