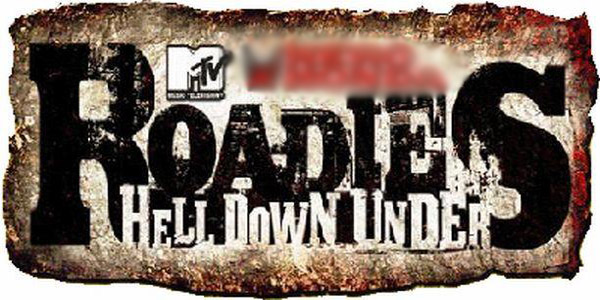 Nagpur News: The Nagpur session court on Monday has ordered Jaripatka Police Station to register first information report (FIR) against the producers of popular MTV show 'Roadies'. Seventh Judicial Magistrate First Class ( JMFC) NK Patil further directed the police to investigate the alleged broadcasting of highly objectionable contents on the popular show under Section 153 of Criminal Procedure Code (CrPC).
The court orders came while hearing criminal application of Jaripatka resident Bachan Singh Lal Singh Babrah who had earlier lodged a complaint with the police under Sections 67 of Information Technology Act, 2008, against the MTV producers. The senior citizen through his counsel Raspal Singh Renu also named hosts of the show as accused in his complaint stating that, even they indulged in hurling out choicest of verbal abuses on the participants, much to the dismay of the viewers.
 Renu further contended that the videos of this popular show was also uploaded on the YouTube website and was watched by millions of youngsters. The show on national television was totally obscene in nature with the participants in skimpiest of attire and has the tendency to deprave and corrupt young viewers minds. Though the show was censored by the censor board, the channel producers use pixalisation or bleep censor to hide away objectionable scenes and dialogues.
Renu further argued that the judges on the show get violent with the interviewees and participants and also inflict mental and physical pain on them through torture.