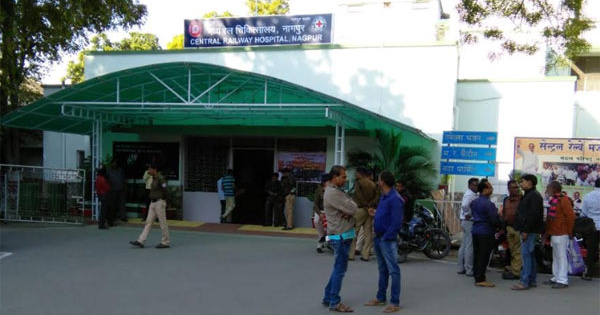 Nagpur: The death of a loco pilot at Central Railway hospital in Nagpur sparked a row on Friday when National Railway Mazdoor Union (NRMU) and Central Railway Mazdoor Union (CRMS) leaders have alleged that loco pilot Shashank Sahare lost his life due to sheer negligence by the doctors. Sahare reportedly died due to heart attack on Friday morning.
Following the incident, the employees and union leaders gathered at the hospital and staged protest against a woman doctor and CMS Dr VK Asudani, whose permission is needed to refer patients to private hospitals. Over 300 employees gathered near the hospital where relatives and employees did not allow the body to be removed unless action was taken against the doctor and CMS was transferred.
Sensing the situation, Central Railway (CR) has ordered an inquiry into the death. A two-member committee consisting of additional chief medical superintendent (ACMS) Dr Shashank Mehrotra, Kalyan, and Dr AS Nikhalje, Pune, will probe loopholes in the case and submit a report.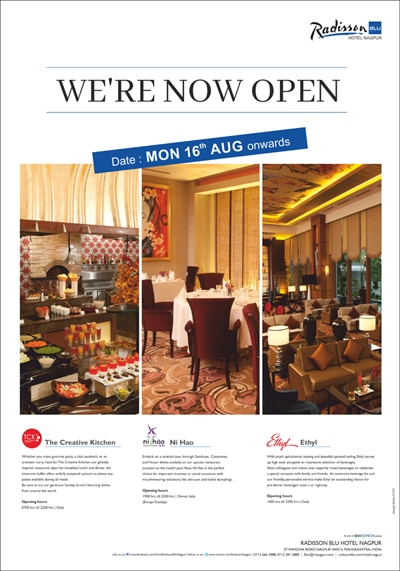 The union members have alleged that Sahare, who was admitted to the railway hospital for breathlessness at 10.40 pm on Tuesday, was not referred to any private hospital with which CR has tie-ups. Sources said Sahare was on duty on December 17. As he felt unwell and suffered chest pain, he sought to return from duty from Wardha.
On December 18, he visited a private hospital in Jaripatka where echo test found blockages in heart and doctors advised him immediate treatment. Accordingly, Sahare hoped railway hospital would be the best as it had tie-ups with leading city hospitals. However, the railway doctors did not consider the private hospital's reports. "Railway doctors found Sahare's pulse rate, blood pressure and ECG normal and hence, did not refer him to a private hospital," a railway spokesperson said.
On Friday, Sahare went to the toilet and collapsed while returning around 3.50am in the veranda near ward number 11. In a release, CR stated that the doctors attended him immediately, but could not revive him and he was declared dead at 4.50am.
The employees were angrier as a day before, S&T department clerk BI Sharma died due to alleged negligence.
CRMS divisional president Virendra Singh and NRMU divisional secretary Habib Khan charged railway doctors with negligence who wasted time for two days. "Had Sahare been referred to a private heart hospital, his life could have been saved. He was the sole bread winner for the family of five — a daughter (14 years), a son (11 years), wife and parents," they said.
NRMU and CRMS have decided to launch an agitation if the CMS is not removed. Khan, who lost vision of his right eye at railway hospital in October, said CR spends over Rs 50 crore on treatment of employees but it is shameful that they are treated shabbily by incompetent doctors.