Do you like to know everything that's buzzing in Nagpur? Like our page to stay updated!
[supsystic-slider id=162 position="center"]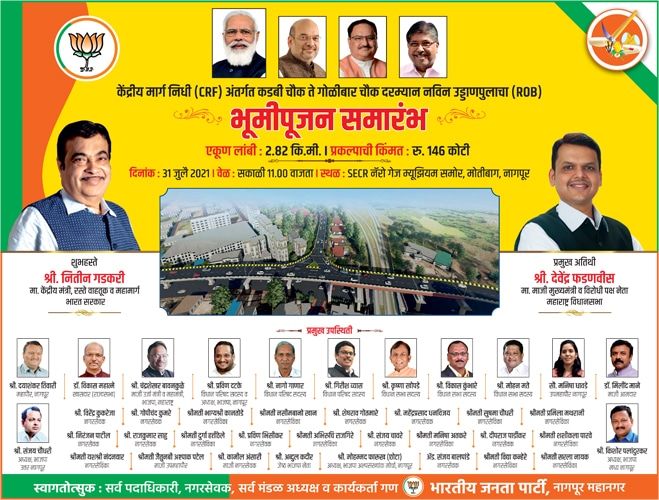 When Aman Pal Singh Vij, the young and debonair entrepreneur, was planning his debut in his family's business of hospitality, he wanted to offer his customer something unique and different but still within their comfort zone. He knows and appreciates the close bond Nagpurians have with their food!
So he came up with the idea of a menu that combined popular cuisines like Indian, Chinese in a cafetaria kind of dish. Chicken saoji sandwiches for instance, they are truly yummy. Or the thin crust chicken cheese pizza, which has soft succulent chicken with highlights of feta cheese blended well together. (Chicken is King at Locals, though they do have mandatory mutton and fish dishes too).
He also introduced the novel concept of 'Local Sharing plates' which offer you combos in one dish; so if you order the Indian plate, you get Dal Makhani + Butter chicken/ paneer + choice of rotis and rice, all for Rs. 300/ for veg and Rs.350/ for non veg.
If you order the Maharashtrian plate you get Dal Tadka + Saoji chicken/ paneer + rotis and rice for Rs. 250 veg and Rs 300 non veg. If you so desire, chicken can be substituted by mutton for those who relish their red meat!
Its not all combo meals only, you do have other delicacies like Dal Biryani and Paneer, Chicken and Mutton tikka biryanis too. There is a good selection of sandwiches and pizzas too. Do try the unusual Chicken oyster sandwich or the BBQ prawn sandwich.
This unusual concept which gives value to customers extends to beverages, even alcoholic drinks as well. So if you are in a large group, you can order cocktails or beer by the pitcher or even '5 litre packs'. For those who want to indulge their sweet tooth do try offerings like the ferroroche shake which is made from chocolate made inhouse or their blueberry and strawberry smoothies.
What makes imbibing all this even more of a pleasant experience is the interior of Locals – it is all made of recycled stuff! When Locals was being planned, Aman's old family house was being demolished to make way for a new one. Whatever could be salvaged from there has been used in Locals. Also stuff from their other business' like tables made of truck tyres and sofa seats made of cut up barrels.
The music that plays in the background is an international blend – Hip hop from US, Trap music from Australia, Trans techno and pop music too.
One wall has a cut out of a world map, another has a large screen that shows live matches, or popular shows like Game of thrones… you can play 'beer pong' too at a table! Then you can borrow board games like scrabble and ludo to entertain yourself.
So next time, you want to not just dine out, but spend an enticing evening with family or buddies, Local should be your choice of venue.
By the way the place opens at lunch time and remains open till past 12 midnight…
Locals is already a very popular destination for Saturday nights.
Address:
Local's Bar and Cafe
Old V5, Mount Road, Above Zuree Urban Kitchen
Sadar, Nagpur
Contact:
Manager – Harpreet Saluja +91 8793278753
Email – nagpur@hotmail.com