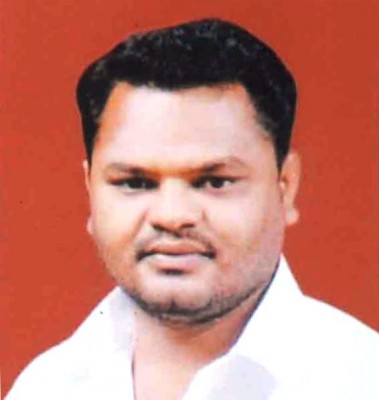 Nagpur News: Veerendra Khairwar, who claims to be the editor of city news weekly "Sandesh", brutally attacked and killed city labour contractor Ajay Kadu after a wedding reception at Wandongri late last night.
Kadu and his rival Sayamud Khan were involved in serial thefts at offices in their area a few years ago. However, after Khan's illegal empire disintegrated, Kadu had moved on to work as a labour contractor, and became actively involved with the Congress, having become friends with a prominent political leader. Kadu had earned himself a good amount of wealth and clout as a labour contractor, and was reportedly fond of living the good life.
Accused Veerendra Khairwar's enmity with Kadu began when a contract for PIX Transmission was awarded to Kadu over repeated tenures. The bitterness between the two intensified in a tiff over a plot of land worth lakhs of rupees. Veerendra was also notorious, for siphoning money off local people by promising them jobs. He has reportedly duped people off lakhs of money, and police case has also been filed against him in this regard.  Khairwar was also involved in, and arrested for, a fistfight with police officer Dhanraj Bhole at Hotel Centre Point, for which a case was registered under Section 353 of the Indian Penal Code by MIDC police. Khairwar is still obliged to report at the police station regularly, by Court orders.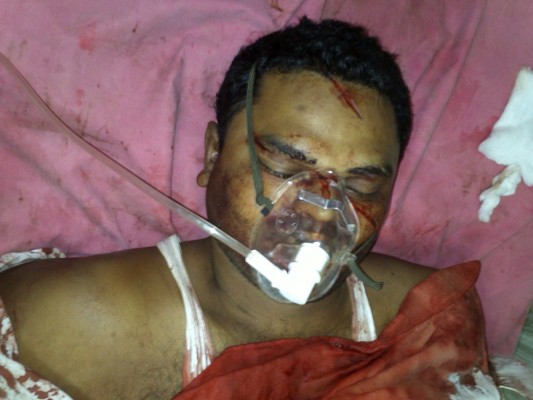 On the night of 16th January, Khairawr and his friends Rajesh Lokhande and Feroz Khan Pathan had attended a wedding at Babhre Mandal Karyala, Wandongri, armed with lethal weapons and with full intentions of killing Kadu. They stood arguing with Kadu outside the venue at around 1:00 am after the wedding, when the argument intensified and they attacked Kadu. The grievously hurt Kadu was rushed to Lata Mangeshkar Hospital. He was conscious and able to talk when he was admitted, but was declared dead by doctors during treatment. Kadu's close friend Pintu Patil was also seriously hurt when he tried to interfere and help Kadu. Patil's condition is still serious. There is heavy police bandobast in the area, in the aftermath of the murder.
The Police have registered a case of murder, under Sections 302, 307, 326, 504 and 34 of the Indian Penal Code.