Nagpur: The 'loan waiver' offered by the state government to farmers of the area is being challenged by the opposition parties since it was announced. Talking to the media at Nagpur Airport on Monday, former Agriculture Minister Sharad Pawar raised questions on the loan waiver yet again. Pawar has claimed that the waiver policy has not been implemented properly and as a result the waiver certificates have been issued even to those farmers who never took a loan.
He has also claimed that although the state government publicised the step, it had several loopholes. "The government has given waiver certificates to the farmers who never even took the loan", said Pawar. Raising the loopholes, President of Rashtrawadi Party has said that the issues must be resolved within 15 days.
The Government is insensitive towards the deaths due to pesticide inhaling:
Several farmer deaths have already been reported in Vidarbha area due to spraying of toxic pesticides. Pawar claims that the government has been insensitive and careless about the death of patients.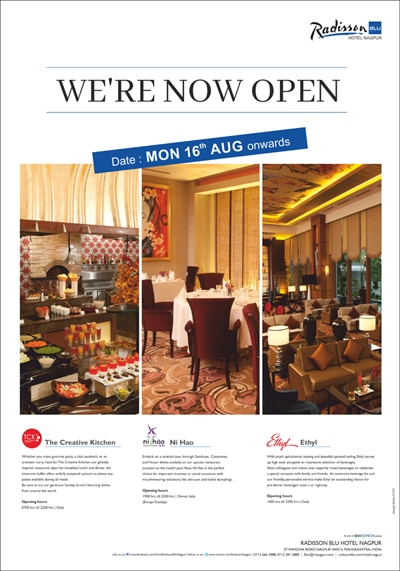 "Several organisations and laws have been made to monitor the pesticides being sold in the market. Any chemical cannot be sold without the permission of these organisations. We used to monitor the same very strictly but the current government seems to be overlooking the safety of farmers", said Pawar.
He has also stated that the current government is not taking any action on the rule violators. "Non-certified pest control chemicals are being openly sold", he added demanding an immediate action against the responsible officials and companies.