Kolkata/Nagpur: At least 17 people have been killed and several injured after an under-construction flyover collapsed in North Kolkata near Ganesh Talkies (Girish Park), Thursday afternoon. Several are still trapped under the debris. The location of the bridge is in a densely populated locality in BarraBazar.
West Bengal Chief Minister Mamata Banerjee has arrived at the flyover collapse site. Kolkata Police, speaking to The Indian Express, said around thirty people have been rushed to hospitals and many more are yet to be rescued.
Rescue operations are currently underway and eye-witnesses at the site feared at least a 100 people could be trapped under debris. The Indian Army and teams of the NDRF have been pressed into service.
Eyewitness said they heard a loud explosion and then a crashing sound. "A cloud of smoke emerged from the collapse," they said.
First visuals emerging from the flyover collapse site showed huge amounts of tangled metal and concrete. Helpline Number: 1070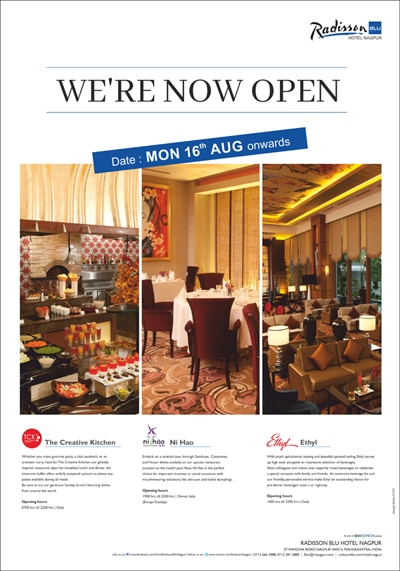 Kolkata flyover collapse live updates:
4.15 pm: Prime Minister Narendra Modi, who is in Washington, has reacted to the collapse: "Shocked, saddened by collapse of under construction flyover. Took stock of the situation and rescue operations."
My thoughts are with the families of those who lost their lives in Kolkata. May the injured recover at the earliest.

— Narendra Modi (@narendramodi) March 31, 2016
4.10 pm: 'Not built during our time' West Bengal CM Mamata Banerjee said at the flyover collapse site that construction of that flyover began in 2008, "during CPM time not our time". "Our main focus is to rescue those who are trapped", Banerjee said, announcing instructions to police and rescue officials using a loudspeaker.
Our main focus is to rescue those who are trapped: Mamata Banerjee, announces instructions to police on loudspeaker @IndianExpress

— Aniruddha Ghosal (@aniruddhg1) March 31, 2016
3.50 pm: The West Bengal government has announced compensation of Rs 5 lakh for next of kin of the deceased, and Rs 2 lakh for the injured.
WB CM Mamata Banerjee at the spot where under-construction bridge collapsed near Ganesh Talkies in Kolkata. pic.twitter.com/1TBrjKuWjP

— ANI (@ANI_news) March 31, 2016
3.38 pm: Police sources have told PTI that eight persons were killed in the incident, while several others were injured. The death toll could go up, they said.
3.30 pm: The Indian Army has already deployed four columns of rescue personnel. There are three medical teams each comprising two Army ambulances, surgeons and nursing assistants. One Engineer team of the Army has also reached the flyover collapse site with special equipment.
3.25 pm: MoS Home Kiren Rijiju: "Our team is in contact with West Bengal. NDRF teams have been dispatched. We will send more NDRF teams and para-military forces if necessary. The state government is already doing whatever is necessary, central forces are there to support, help and take part in rescue and relief operations."
3.20 pm: Ola Cabs won't be charging peak fares and have increased the number of cabs in that locality.
3.12 pm: "More teams are being mobilised for accident spot in Kolkata, two teams have already reached there," OP Singh, DG NDRF told ANI.
3.11 pm: Chief Minister Mamata Banerjee has arrived at the flyover site. 3.10 pm: 'Extremely tragic' says Congress vice president Rahul Gandhi.
News of the collapse of a flyover in Kolkata extremely tragic. I hope rescue &relief ops reach those trapped and injured at the earliest

— Office of RG (@OfficeOfRG) March 31, 2016
3.02 pm: At least four people – one woman and three men – have been killed in the collapse, a police officer at Posta police station confirmed to The Indian Express. Around 35 people have been rushed to the hospital and at least a hundred are trapped under the debris.
Rescue operations underway for the collapsed under-construction bridge near Ganesh Talkies in Kolkata. pic.twitter.com/OkruPMHKem

— ANI (@ANI_news) March 31, 2016
2.48 pm: Home Minister Rajnath Singh is in West Bengal today Here's what Minister Singh had to say: "Deeply saddened to know that precious lives have been lost in the Kolkata accident.My heartfelt condolences to the families of the deceased. Spoke to DG NDRF who apprised me of the situation at the accident site in Kolkata. NDRF teams have been rushed to the spot for rescue ops."
Spoke to DG NDRF who apprised me of the situation at the accident site in Kolkata. NDRF teams have been rushed to the spot for rescue ops

— Rajnath Singh (@BJPRajnathSingh) March 31, 2016