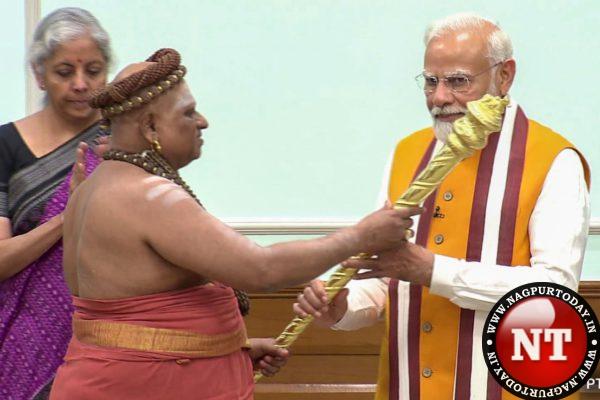 Prime Minister Modi installs the historic 'Sengol' near the Lok Sabha Speaker's chair in the new Parliament building, after it was handed over to him by the Adheenam seers, post the puja ceremony.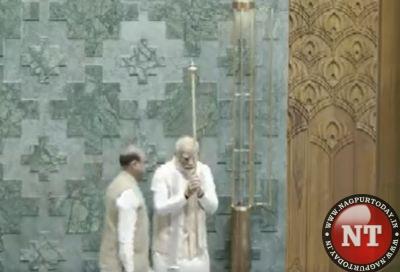 The History of Sengol
The concept of the Sengol emerged from a conversation between Lord Mountbatten, the last Viceroy of British India, and Prime Minister Nehru. Mountbatten had asked Nehru about the symbolic representation of power transfer during India's independence.