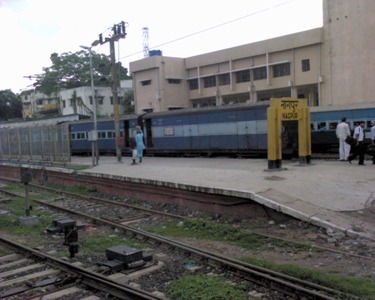 Nagpur News:
Littering railway premises will now invite a fine of Rs500. The ministry of railways has notified rules regarding prohibition of activities affecting cleanliness and hygiene of the railways in the Railway Act, 1989.
The notified rules prohibit a person from littering occupied or unoccupied railway premises and carriages. Also, cooking, bathing, spitting, urinating, defecating and washing utensils or clothes have also been notified as activities affecting hygiene. Apart from this, pasting posters and writing or drawing on the walls of the compartment will also invite a fine.
The government has authorised the station master and officials equivalent or above the rank of ticket collector to collect the fine. The railways can also authorise any other official to collect the same.