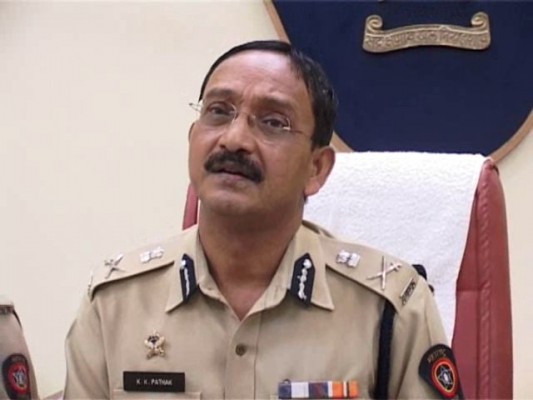 Nagpur News: Nagpur Today spoke to some of the officials including city police chief in regard to their future line of action. This is what we receive on our end.
Police Commissioner KK Pathak
In 2013, every citizen would be ensured security as per his or her need. Our first priority would be to contain the rising crimes in the city.
Joint Police Commissioner Saxena
Security would be our area of focus. By the way, a very Happy and Prosperous New Year to all the Nagpurites.
DCP Kanse
We would try to keep full control over the crimes in our area.
DCP Dhabade
Special emphasis would be laid upon streamlining city's traffic situation in 2013. We would involve social organisations to initiate drive to aware people about following traffic rules.
PI Bahadure, Gittikhadan Police Station
We are glad that people in our area followed our advice to celebrate new year keeping security concerns in mind. Hope the same would be followed in letter and spirit for the rest of the year.
Nagarsevak Deva Usre
I have appealed to all the citizens in my ward to become responsible people in larger interest of the society. I have asked them to mind cleanliness around their vicinity while availing benefits of public facilities.
Nagarsevak  Kishore Kumeria
I appeal to all the voters of my constituency Ramna Maroti ward to help our endeavour to bring alround development. They should save water in view of the acute water scarcity, so that all the citizens should  have access to their share of water.
Nagarsevak  Amanullah Khan
Hearty wishes for the new year to all the citizens of Nagpur. Please cooperate in helping us complete the pending development works in the city.
Nagarsevak Suresh Talwekar
May all spend the ensuing new year with peace and brotherhood. With the blessings of my people, I wish to seek alround development in Gareeb Nawaz ward.
Nagarsevak Sandeep Sahare
With massive public support, I have been able to develop my ward. I would try my best to ensure basic amenities for the people. Hope for a wonderful year ahead.