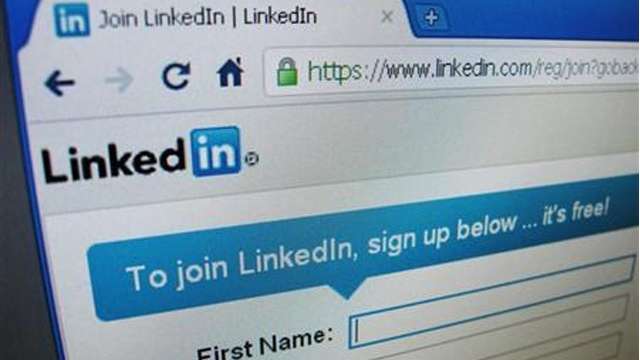 The word's most trusted professional networking site, Linkedin announced the acquisition of Pulse, the news reader app similar to Flipboard.
The deal, expected to close this quarter, is worth about US$90 million, approximately 90 percent stock and 10 percent cash.
Pulse applications for Apple and Android powered smartphones or tablets were designed as a "fast, fun and beautiful way to read your favorite blogs, magazines and newspapers."
The startup claims more than 20 million Pulse app users and said it is adding more than two million monthly.
Ankit Gupta and Akshay Kothari started Pulse in 2010 as a class project at Stanford that grew out of their dissatisfaction with mobile news reading. With Pulse, they aimed for "an effortless experience, with clean design and easy access to all of our favorite sources," they wrote in a separate blog post on Thursday.
In LinkedIn's blog post, Deep Nishar, LinkedIn's SVP of products and user experiences, writes that he first met one of Pulse's two co-founders, Ankit Gupta, at a technology innovation competition in India years ago, before Gupta enrolled at Stanford and started developing Pulse. Nishar says Pulse, with its 30 million users and network of more than 750 publishers, will help LinkedIn become the primary platform for distributing and consuming business-related content.
Last month, LinkedIn announced a revamping of its search engine, a move intended to make it easier for its members to find information on the site, as the volume of content increases and becomes more varied.